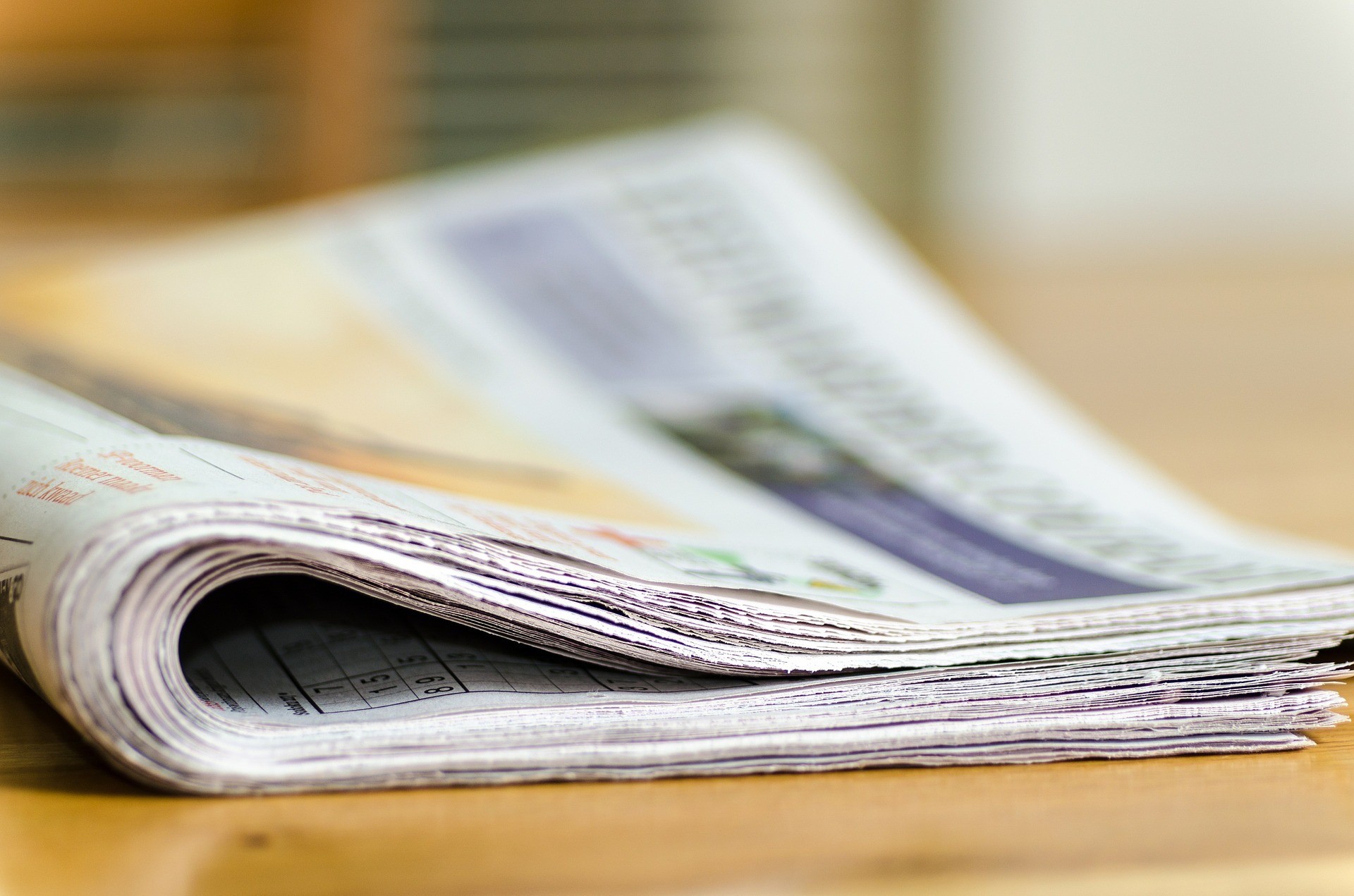 Press Review June 2020
NATIONAL COVERAGE
Refugee Act Amendments increase probability of unlawful detention says report
DailyMaverick.co.za - June 11th 2020
Description: Amendments to the Refugee Act which came into effect on the 1st of January increased the probability of asylum seekers and refugees being unlawfully detained and deported. According to a report published on the 11th of June. The inclusion of a new amendment allows for the detention and removal of an asylum seeker or refugee on vague grounds of "threat to national security" or "national interest."
Full report: https://www.dailymaverick.co.za/article/2020-06-11-refugee-act-amendments-increase-probability-of-unlawful-detention-says-report/#gsc.tab=0
A massive labour migration is starting in SA's mining industry post-lockdown
News24.com - June 11th 2020
Description: South Africa's gold and platinum miners are racing to bring back thousands of skilled migrant workers who are crucial to ramping up output following the easing of the nation's coronavirus lockdown
Full report: https://www.news24.com/fin24/companies/mining/a-massive-labour-migration-is-starting-in-sas-mining-industry-post-lockdown-20200611
We've Been Abandoned' – Refugees in CT Plead for More Help
EWN.co.za - June 22nd 2020
Description: Refugees camping at the Wingfield military site in Goodwood say they have many unanswered questions, and that there's still no clarity on future plans from the UN refugee agency or the South African government
Full report: https://ewn.co.za/2020/06/22/we-ve-been-abandoned-refugees-in-ct-plead-for-more-help
REGIONAL COVERAGE
World Refugee Day: Grassroots groups support African refugees in Covid-19 struggle
Rfi.fr - June 20th 2020
Description: On World Refugee Day, RFI speaks to refugee leaders in Kenya and South Africa who are working to help their fellow refugees, and others trying to feed and house themselves.
Full report: http://www.rfi.fr/en/africa/20200620-world-refugee-day-grassroots-support-for-african-refugees-in-covid-19-struggle
Nine of 10 most neglected displacement crises in Africa: NRC
Aljazeera.com - June 10th 2020
Description: Nine of the world's 10 most neglected displacement crises are in Sub-Saharan Africa, according to the annual index released by the Norwegian Refugee Council (NRC). The most neglected displacement crises: Cameroon, [followed by] Democratic Republic of the Congo, Burkina Faso, Burundi, Venezuela [the only non-Sub-Saharan country on the list], Mali, South Sudan, Nigeria, Central African Republic and Niger.
Full report: https://www.aljazeera.com/news/2020/06/10-neglected-displacement-crises-africa-nrc-200610151045748.html
Mozambique: Failure to release African refugees and asylum seekers reveals distributing flaws in justice system
Amnesty.org - June 20th 2020
Description: The Mozambican authorities still have not released 16 African refugees and asylum seekers, 15 Congolese people and one Ethiopian man, who have been languishing in inhuman conditions in prison for the past 18 months without having committed any criminal offense, Amnesty International said today to mark World Refugee Day.
Full report: https://www.amnesty.org/en/latest/news/2020/06/mozambique-failure-to-release-african-refugees-and-asylum-seekers-reveals-disturbing-flaws-in-justice-system/
Burundi: President Nkurunziza Dead Days After Vote, Ensure Accountability for Past Abuse
Hrw.org – June 11th 2020
Description: Burundi's authoritarian president, Pierre Nkurunziza, whose death was confirmed in a government statement on June 9, 2020, leaves a legacy of political repression and widespread human rights abuse. Five years into the [current] crisis, the humanitarian and economic situation in Burundi is dire. According to the United Nations, 330,000 Burundian refugees remain outside of the country and an estimated 1.77 million Burundians needed humanitarian assistance in 2019.
Full report: https://www.hrw.org/news/2020/06/11/burundi-president-nkurunziza-dead-days-after-vote
INTERNATIONAL COVERAGE
When Home is not an option: African Refugees in Yemen
VOAnews.com - June 24th 2020
Description: There are roughly 280,000 refugees from Africa living in Yemen, mostly from Somalia. Many of them intended to transit through Yemen to Saudi Arabia or other wealthier countries, while some are planning on staying. Due to the pandemic, the number of refugees arriving in Yemen dropped by about 80%, and there is almost no help left for refugees. Many refugees and families say they would rather risk exposure to the coronavirus than starvation
Full report: https://www.voanews.com/middle-east/when-home-not-option-african-refugees-yemen
Death and despair: Rohingya refugees describe high sea terror before their dramatic rescue off Indonesia
SBS.com.au - June 28th 2020
Description: About 100 mostly in all, mostly women and children, described a high-seas horror story where they were beaten by traffickers, drank their own urine to stay alive, and saw them reduced to throwing the dead overboard as their rickety craft drifted thousands of kilometers towards Malaysia.
Full report: https://www.sbs.com.au/news/death-and-despair-rohingya-refugees-describe-high-sea-terror-before-their-dramatic-rescue-off-indonesia
'Boats arrive, people disappear': one Greek's search for missing refugees
Theguardian.com - June 19th 2020
Description: In the past few months Ioannis Stevis's reporting has turned to the boats carrying asylum seekers that have seemingly started vanishing after arriving on Greek shores. It was one of these disappearances that sparked controversy. The story was met with official denials and an apparently orchestrated effort to remove his news posts from Facebook, he says.
Full report: https://www.theguardian.com/global-development/2020/jun/19/boats-arrive-people-disappear-a-lone-search-for-missing-refugees-in-greece
Photo by: Andrys from Pixabay
---
Categories:
---
Tags: