Executive Director
Filippo Ferraro
Filippo is a Missionary of St.Charles. Born in Italy, he completed his Bachelor Degree at the Theological Institute of Northern Italy (Milan) and obtained a Diploma in Pastoral Theology of Migration from SIMI (Scalabrini International Migration Institute - Pontifical Urban University in Rome). He started his pastoral ministry with migrants as Chaplain of the French speaking refugees community at the Archdiocese of Cape Town in 2014. Since the end of 2017 he is the Executive Director of SIHMA and Coordinator of all social projects of the Scalabrinian Congregation in Africa.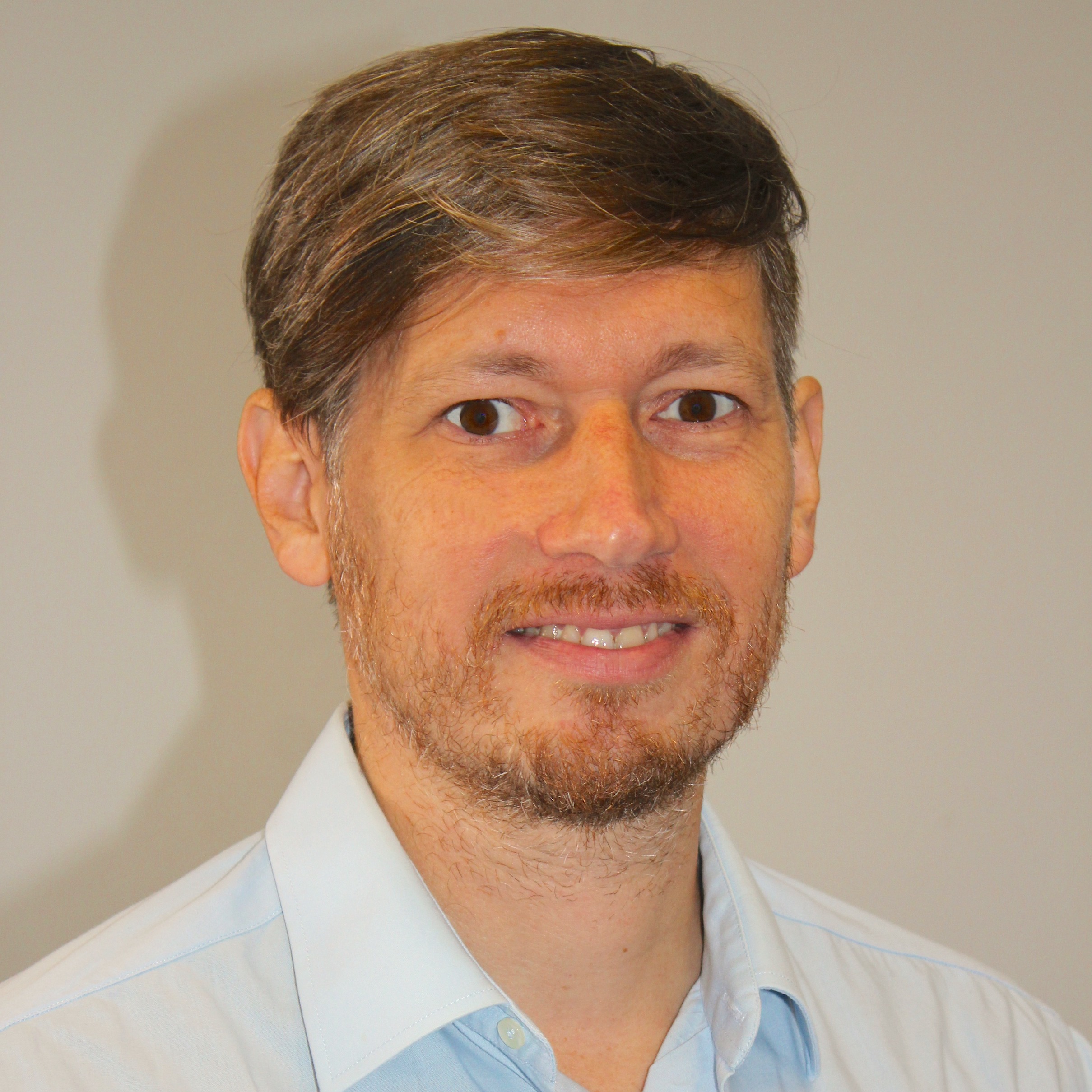 Researcher and Coordinator at SIHMA Johannesburg
Eduardo Gabriel
Fr Eduardo is a Missionary of St Charles. He was born in Piracicaba, in São Paulo province, Brazil. In 2002 he completed his Undergraduate Degree in Social Science at the Universidade Federal de São Carlos, UFSCAR, in Brasil. In 2005 he got his master's degree in Social Sciences, at the Universidade Federal de São Carlos, UFSCAR, (Brasil) and in 2010 he finished his Ph.D. in Sociology at the Universidade de São Paulo, USP, Brasil, with a concurrent period at Instituto Universitário de Lisboa (ISCTE) and the Institute of Social Sciences (ICS), in Lisbon, Portugal. He has also been studying for a number of years in the Scalabrinian Mission in Manila, Philippines, until his ordination as a Scalabrini father in 2020. Since 2011 he has written a monthly article on migration in the Pontifical Institute for Foreign Missions (PIME) publication Mundo e Missão. Fr Eduardo is enthusiastic about working with people on the move and conducting research relating to human mobility. He will soon be based in Johannesburg, where he will coordinate activities and projects of SIHMA and in the meantime has commenced work on SIHMA research initiatives.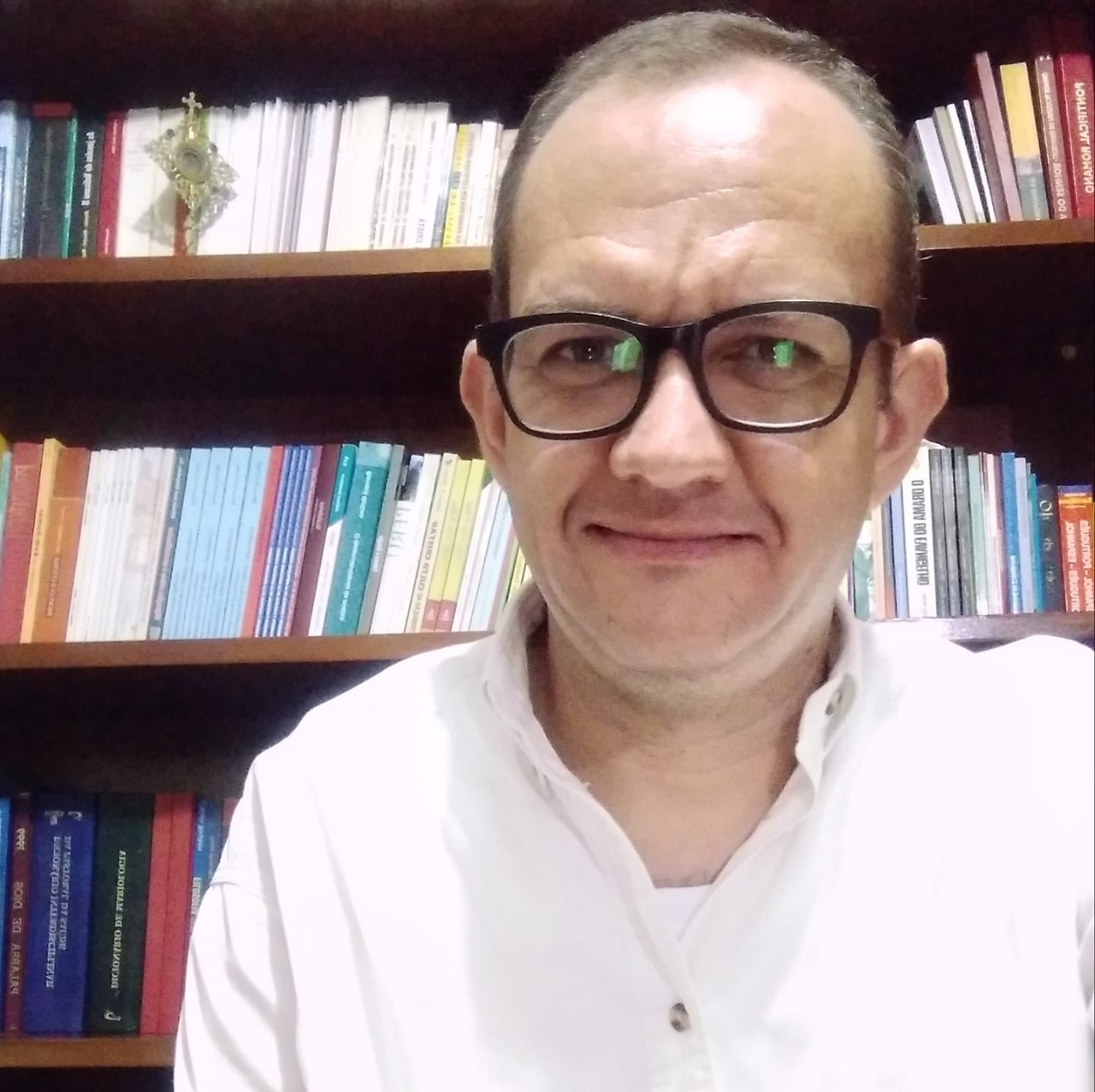 Researcher
Muluh Momasoh
Born and raised in a rural community in the North West Region of Cameroon, Momasoh Cletus Muluh is a junior researcher at SIHMA. He is a holder of a Master's degree in Development Studies from the University of the Western Cape. He is currently doing his Ph.D. in the Department of Sociology at the University of Cape Town with research and teaching interest around African migration, integration, social change, and policy formation. He lectured introduction to Sociology and Development Studies at the Cape Peninsula University of Technology for first and second-year students. He is very passionate about working with migrants and understanding the survival mechanisms and or strategies they use in their integration process within their host communities. Working with SIHMA, he desires to provide insights and understanding on the challenges that confront migrants in their new spaces and make suggestions on policy options that can help bridge the gap between migrants and host community members.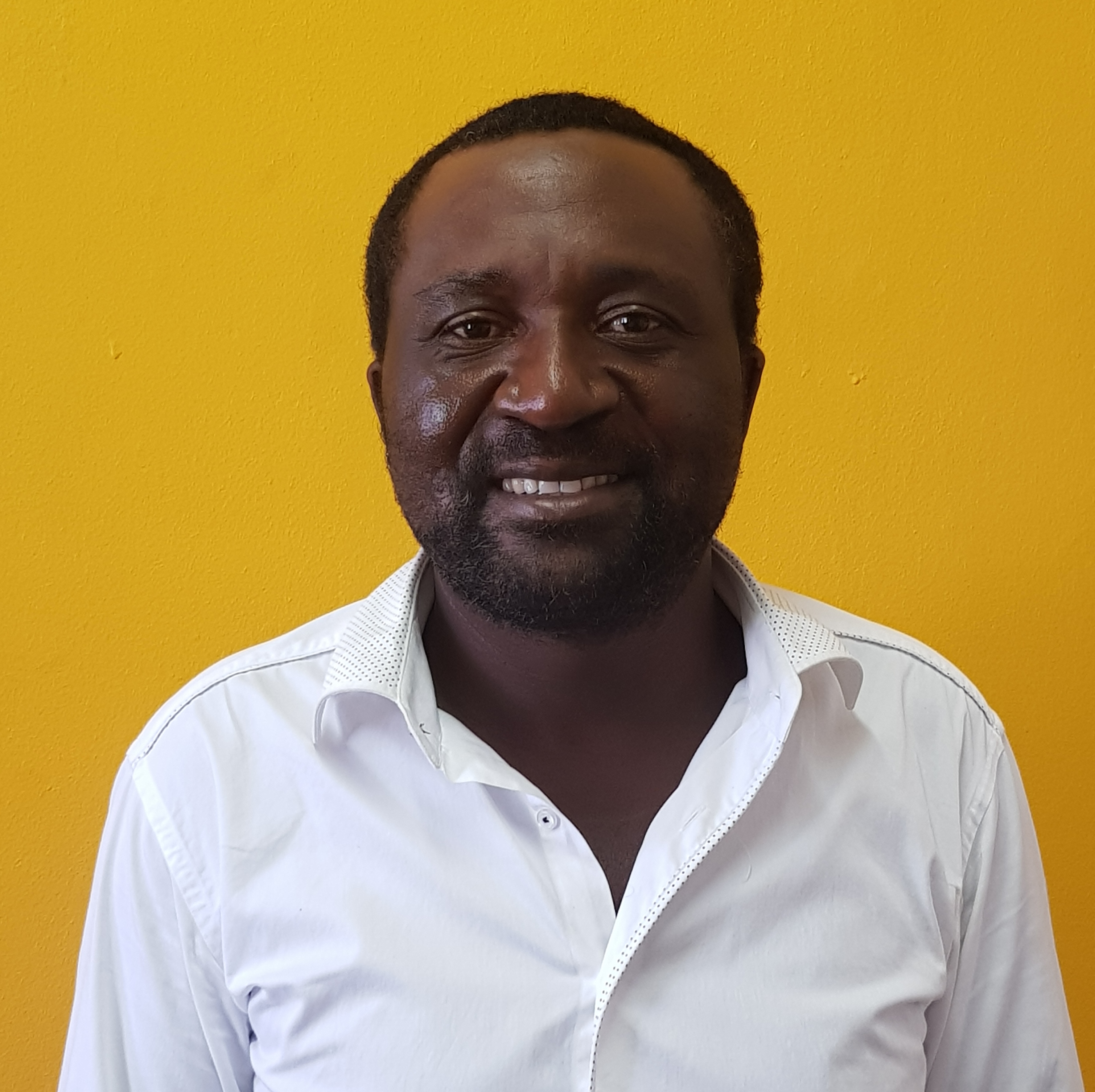 Admin Officer at SIHMA Johannesburg
Dhano Letchman
Dhano was born in Johannesburg, South Africa. She holds a Bcom in Business Management and Digital Leadership. Dhano brings along extensive operations experience from South Africa's Largest Telecom company, where she was the Senior Operations Manager, she boast strong people management skills, Operations and Project Management is her forte. Dhano has a passion for skills development in the workplace and she specialises in business processes and start to end Project management. Along with her professional experience, she served her local church in the nutritional needs of children, she headed up the kitchen and she also assist in a drug rehab center and women shelter managed by her family. She recently joined, SIHMA as the Administrator in the St. Patrick LA Rochelle Healthcenter. She is in charge of managing the projects, coordinating the events, managing the partner relationships and establishing new ones. She also serves as an assistant to the Director, Project Manager and Project Coordinator. She desires to use her skills to grow the project and to meet the significant needs of the migrants and refugees that are in a desperate plea for their lives to be turned around for the better.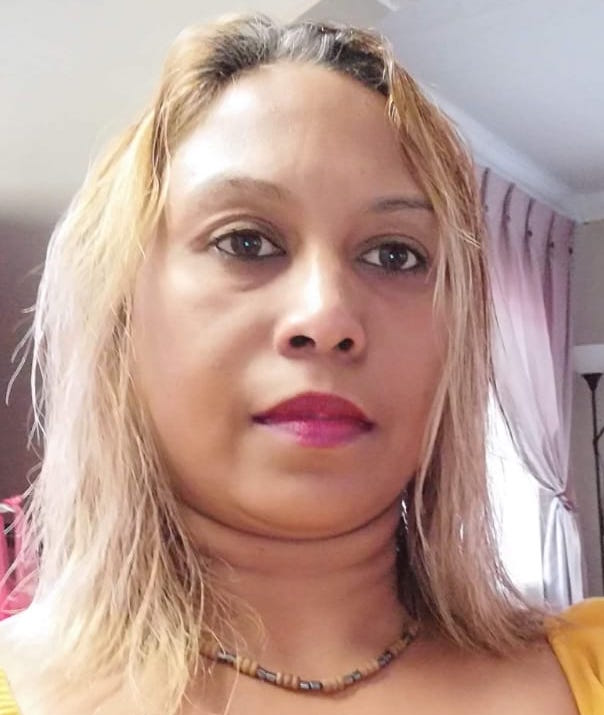 Admin Officer
Samantha Coetzee
Samantha was born and raised in South Africa. She's currently in the last semester of her Law degree at the University of South Africa and hopes to specialize in International Human Rights Law and Advocacy within the next three years. Before working at SIHMA she was volunteering at the Scalabrini Centre of Cape Town (SCCT). She started with the Women's Platform (WP), which assists migrant women by teaching them integration skills and how to be self-sufficient through facilitating connections as well as sharing knowledge and resources in a variety of bi-weekly peer-led training sessions. She also facilitated the 10-week WP Conversation Club which assists newcomers with basic English skills before starting their WP journeys. She then moved to the Advocacy and Paralegal services team within SCCT. This team provides legal advice and services and advocate for legislative and policy reform in order to strengthen the rights and integration of migrants in South Africa. She still volunteers with the Advocacy team on a part-time basis. In her free time, she also volunteers at the local soup kitchen for the homeless. She hopes her time at SIHMA will give her a holistic perspective on the plight of migrants in Africa, which she hopes to use to make a difference in the lives of migrants on the move.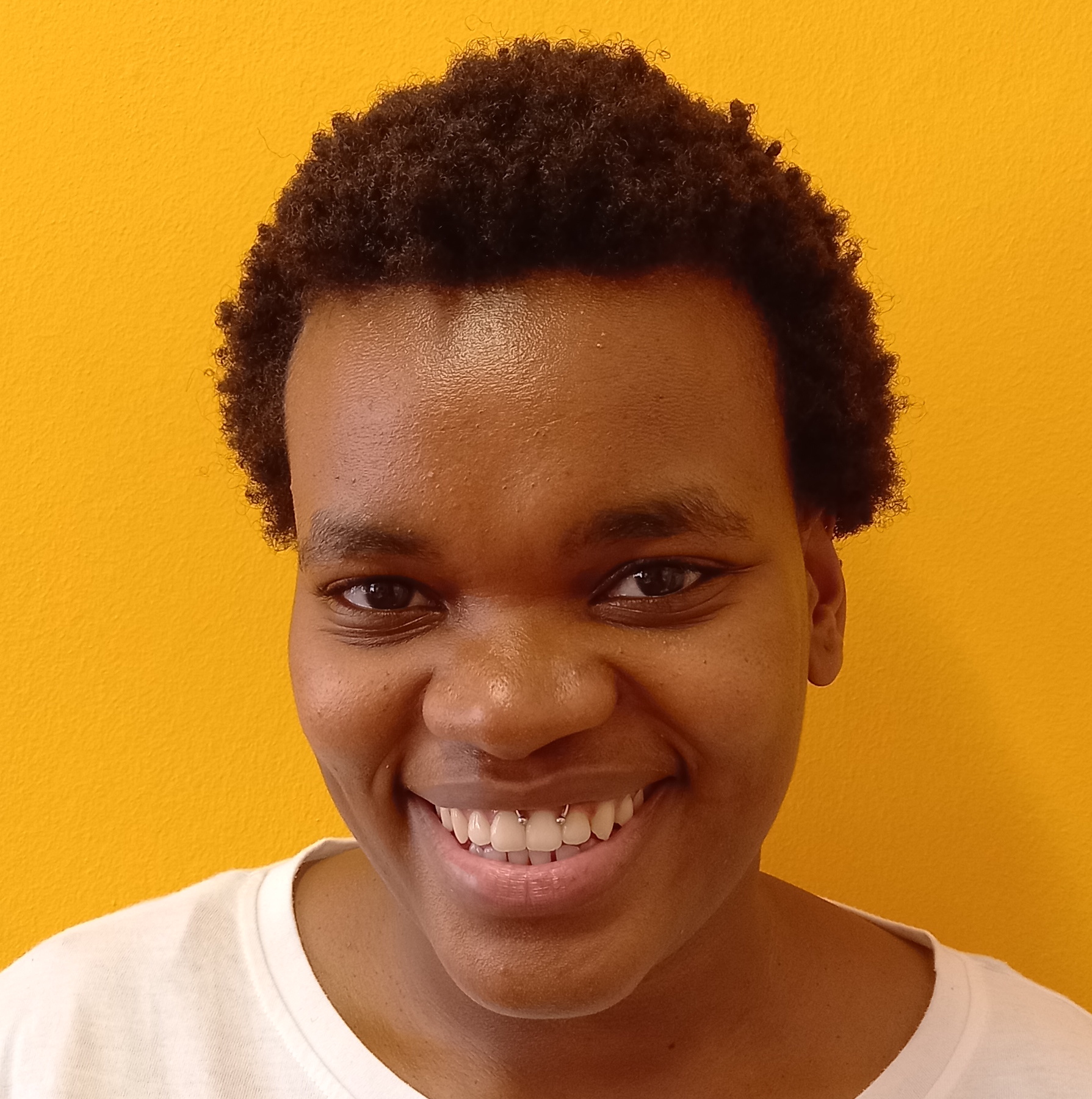 Office Assistant and Communication Manager
Deborah Zen
Deborah is the Office and Communication Assistant. She was born and grew up in Italy. After concluding her Bachelor degree in Languages at the University of Padua she volunteered in some Scalabrinian's projects in Colombia and South Africa. In Colombia, Cucùta, she was running educational activities for kids of displaced families and in Cape Town she was a live-in staff member at Lawrence House Youth and Child Care Centre for South african and refugees children. In 2011 she moved to Mozambique, where she worked as Project Manager in the Refugees' camp of Maratane, in Nampula. There she run a project for ASCS, the Scalabrinian Congration's agency for social and cooperation projects. She worked with malnourished refugees and local children, managing a nutricional program, organizing training courses and health awareness campaigns inside the Refugees' camp. Thanks to these work and volunteering experiences she carried on her interest in working for and with refugees, migrants and people on the move. Now at SIHMA she hopes to carry on promoting the Scalabrinian values of intercultural enrichment, migrants protection and empowerment trough social media communication.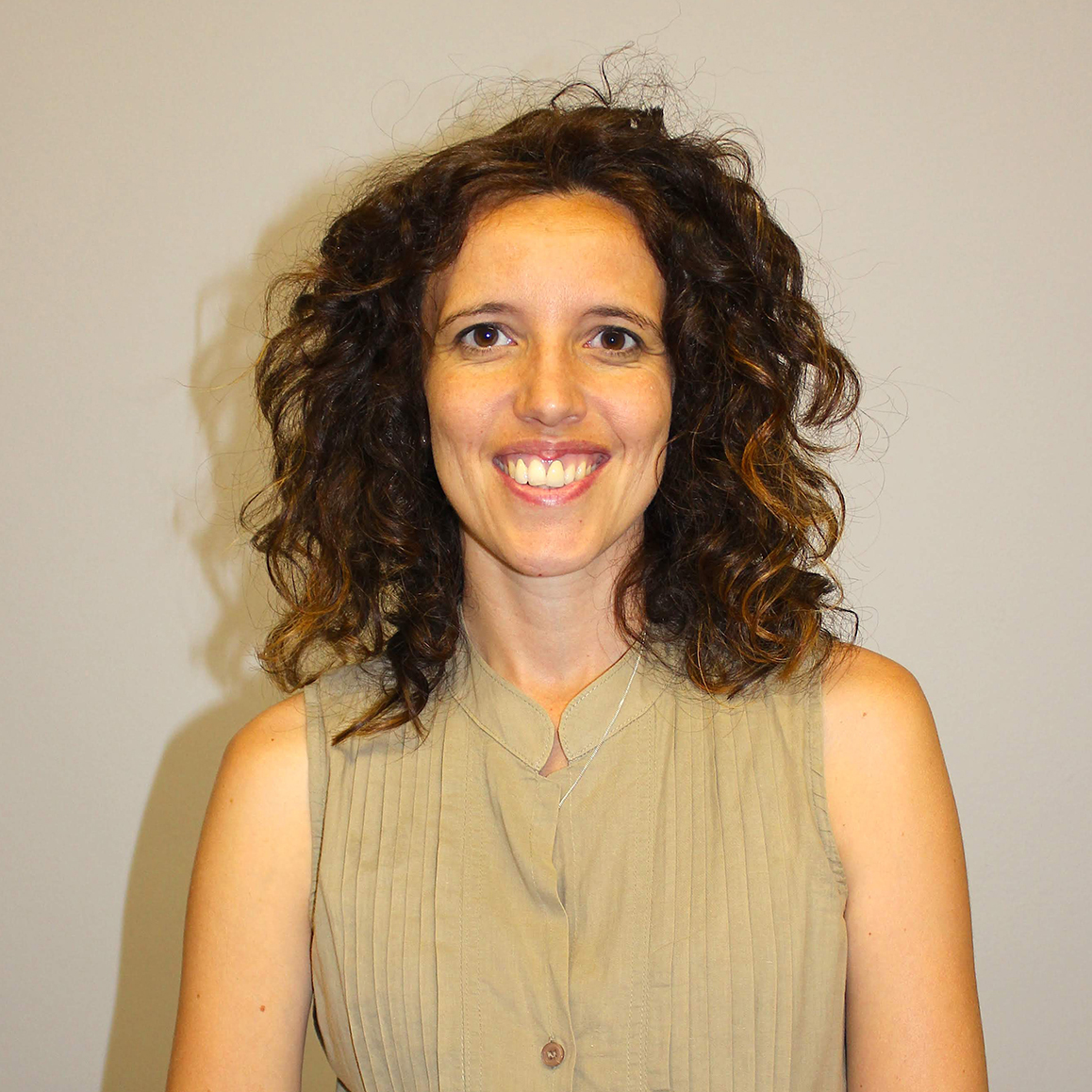 Intern - Research and Communication
Marzia Marzenta
She was born and grew-up in Arezzo, Italy. She graduated in Linguistic and Cultural Mediation at the University for Foreigners of Siena and she is currently studying at the International Master's in Migration Studies Programme at the University of Valencia, Spain. During her studies, she spent one year in Germany for study purposes and she did an internship for the Ethimological Lexicon of the Italian Language. Later she worked in a nursery in Germany. She has been part of a fundraising volunteers' program for Oxfam in Italy and she also volunteered with a cultural exchange programme in her city of birth to welcome and assist international students coming to study in Arezzo. She was also a volunteer service for the Red Cross in Valencia, where she attended to the needs of people with a migration background living in the settlements around the city. Marzia is currently carrying out an internship of 3 months at SIHMA in order to enlarge her knowledge about migration in Africa. Her objetive in the future is to develop a more friendly environement for migrants, asylum-seekers and refugees on the move in order to anable them to get the same rights and conditions of life as any other person living in their country of destination.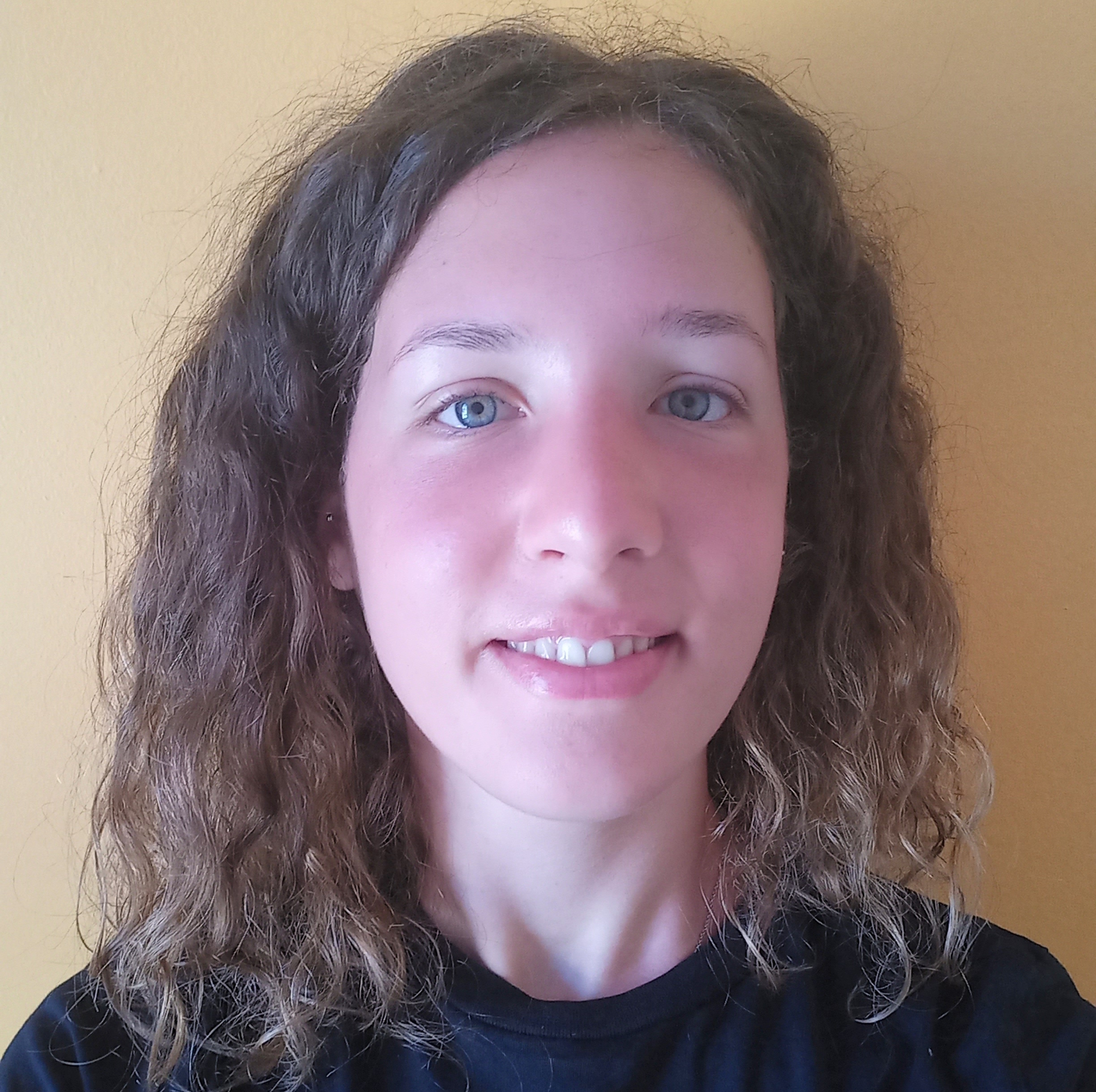 Remote Intern - Research and Communication
Ángela Hernández López
Ángela was born and grew up in València, Spain. She graduated in Social Work with a focus on Interculturality, Cooperation and Social Exclusion at the University of València where she is also currently studying at the International Master's in Migration Studies Programme. In Italy she participated in a European project on Human Rights. In France she did a Civic Service program with refugees and asylum-seekers where the mission was to assist people in their daily lives which included accompanying them to appointments and accessing services, and to learn how the bureaucratic system works to request asylum in France. Ángela also did two university internships in a centre for minors with legal interventions and a volunteer program with children coming from different countries of Africa in order to give them school support. She also did an internship in an association working with migrants in sheltered flats. In Italy she also participated in a volunteer service in a neighbourhood where the mission was to reduce school dropout rates. She wrote a Bachelor of Arts Dissertation about detention centres for foreigners in Spain and made a comparison between them and the prisons. She has joined SIHMA for the next 3 months. Her objective at SIHMA is to learn about migration from a different perspective in comparison to Europe and to know different realities. She also would like to know the conditions of migrants and people who want to apply for asylum.