Executive Director
Filippo Ferraro
Filippo is a Missionary of St.Charles. Born in Italy, he completed his Bachelor Degree at the Theological Institute of Northern Italy (Milan) and obtained a Diploma in Pastoral Theology of Migration from SIMI (Scalabrini International Migration Institute - Pontifical Urban University in Rome). He started his pastoral ministry with migrants as Chaplain of the French speaking refugees community at the Archdiocese of Cape Town in 2014. Since the end of 2017 he is the Executive Director of SIHMA and Coordinator of all social projects of the Scalabrinian Congregation in Africa.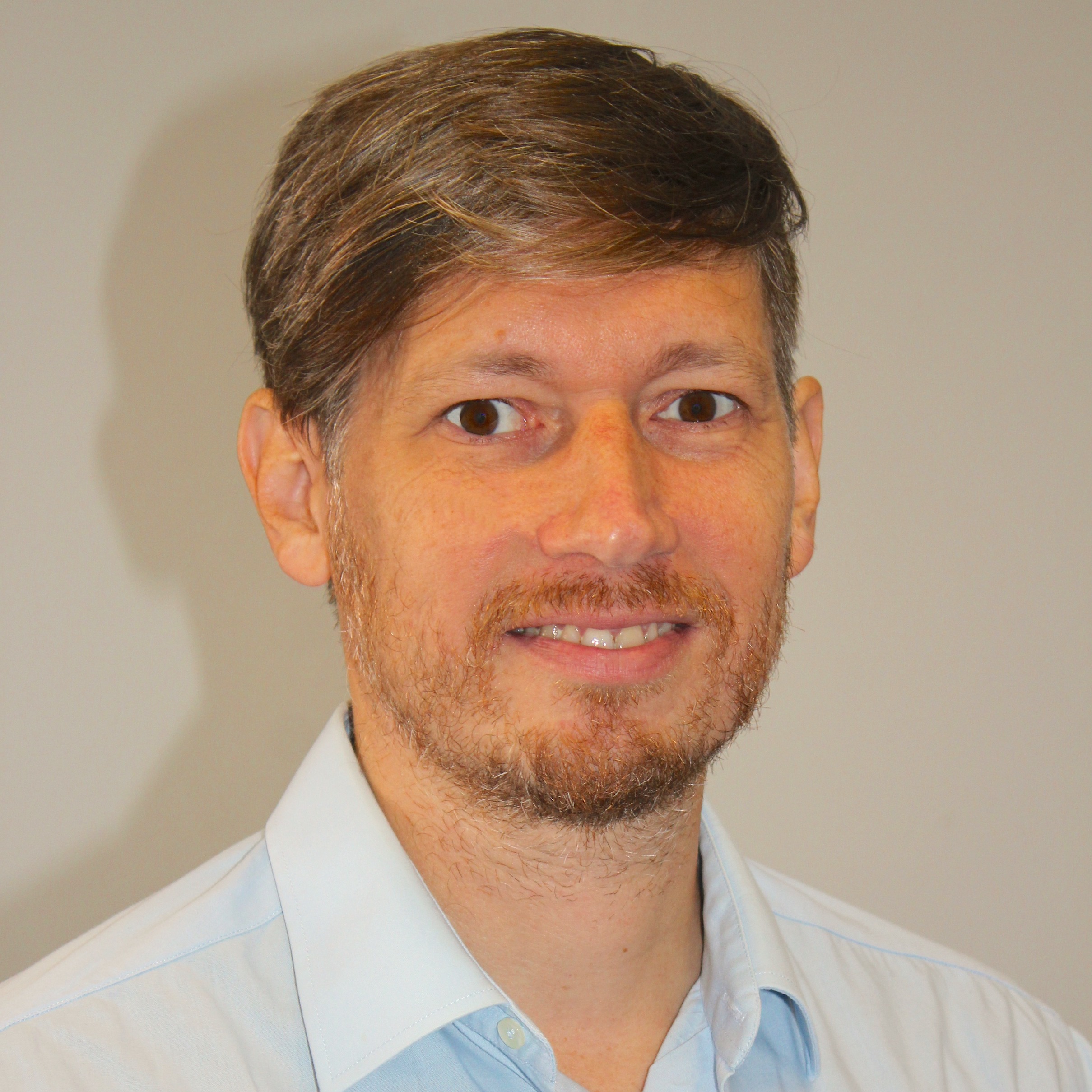 Project Manager
James Chapman
James is Project Manager at SIHMA and is an admitted attorney, admitted in 2008. Before working at SIHMA he worked for 10 years at the University of Cape Town Refugee Rights Unit mainly in Advocacy and Training and strategic litigation, directing these sections within the Unit. Previously he worked as an intern at the UCT Law Clinic while he was a student assisting refugees, migrants and destitute South African citizens with legal advice and assistance. He is passionate about helping and empowering migrants and refugees and to guarantee the well-being of migrants, asylum seekers and refugees for the realization of rights and respect for dignity. He is a member of the Executive Committee of the Refugee and Migrant Consortium in Southern Africa (CoRMSA) from 2014 to 2019. He is a member of the International Association of Refugees and Migration Judges. He was born and raised in Zimbabwe. He wrote a chapter on the 2018 Immigration Law in South Africa (edited by Fatima Khan) on "the effect of the domicile law on migration". In 2019 James and the unit team coordinated a five-day conference for government leaders on the African continent on "Ending Statelessness" in collaboration with UNHCR. He hopes to teach, train and empower leaders in the migration space with a focus on bringing research results to SIHMA and, more generally, for the benefit of people at the community level.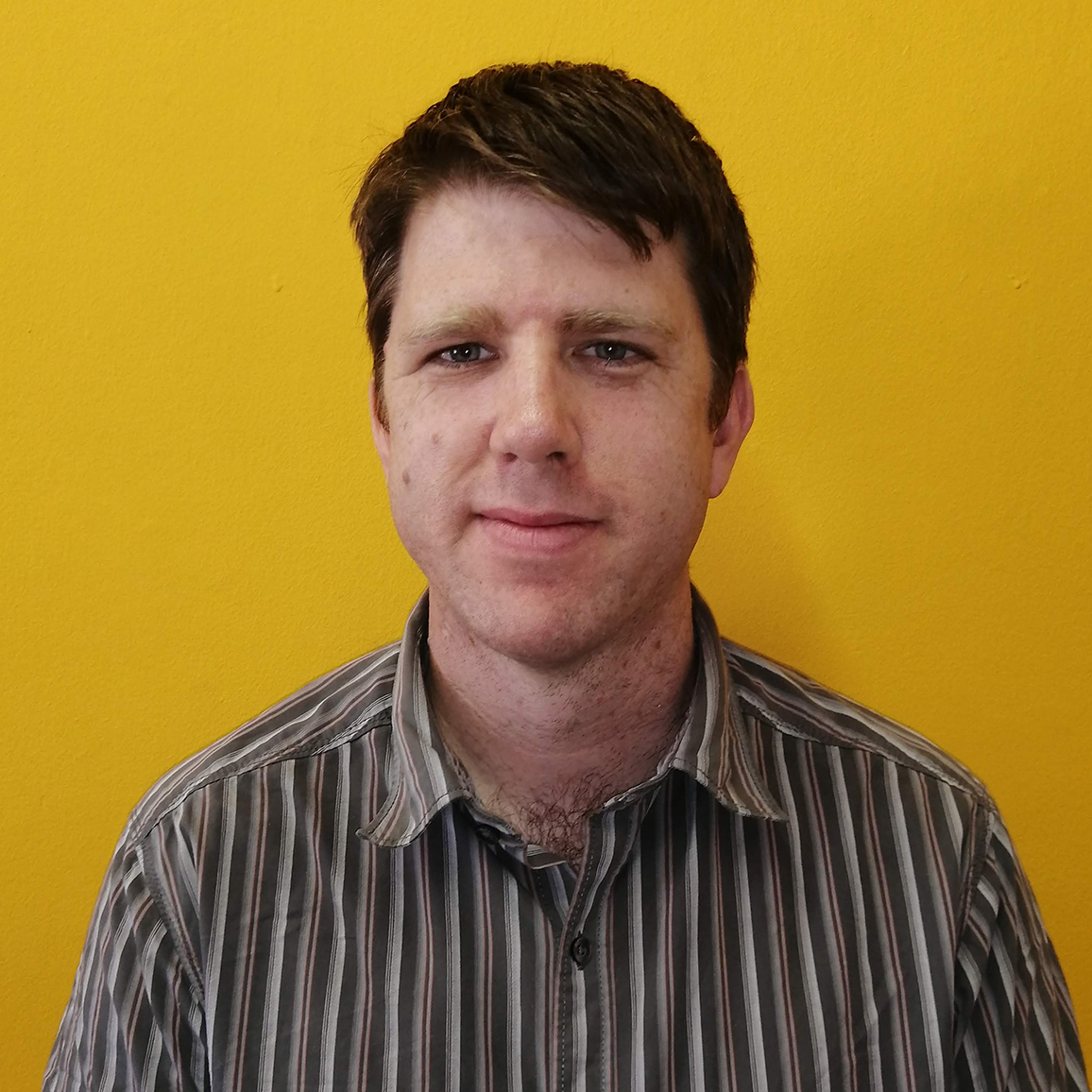 Junior Researcher
Muluh Momasoh
Born and raised in a rural community in the North West Region of Cameroon, Momasoh Cletus Muluh is a junior researcher at SIHMA. He is a holder of a Master's degree in Development Studies from the University of the Western Cape. He is currently doing his Ph.D. in the Department of Sociology at the University of Cape Town with research and teaching interest around African migration, integration, social change, and policy formation. He lectured introduction to Sociology and Development Studies at the Cape Peninsula University of Technology for first and second-year students. He is very passionate about working with migrants and understanding the survival mechanisms and or strategies they use in their integration process within their host communities. Working with SIHMA, he desires to provide insights and understanding on the challenges that confront migrants in their new spaces and make suggestions on policy options that can help bridge the gap between migrants and host community members.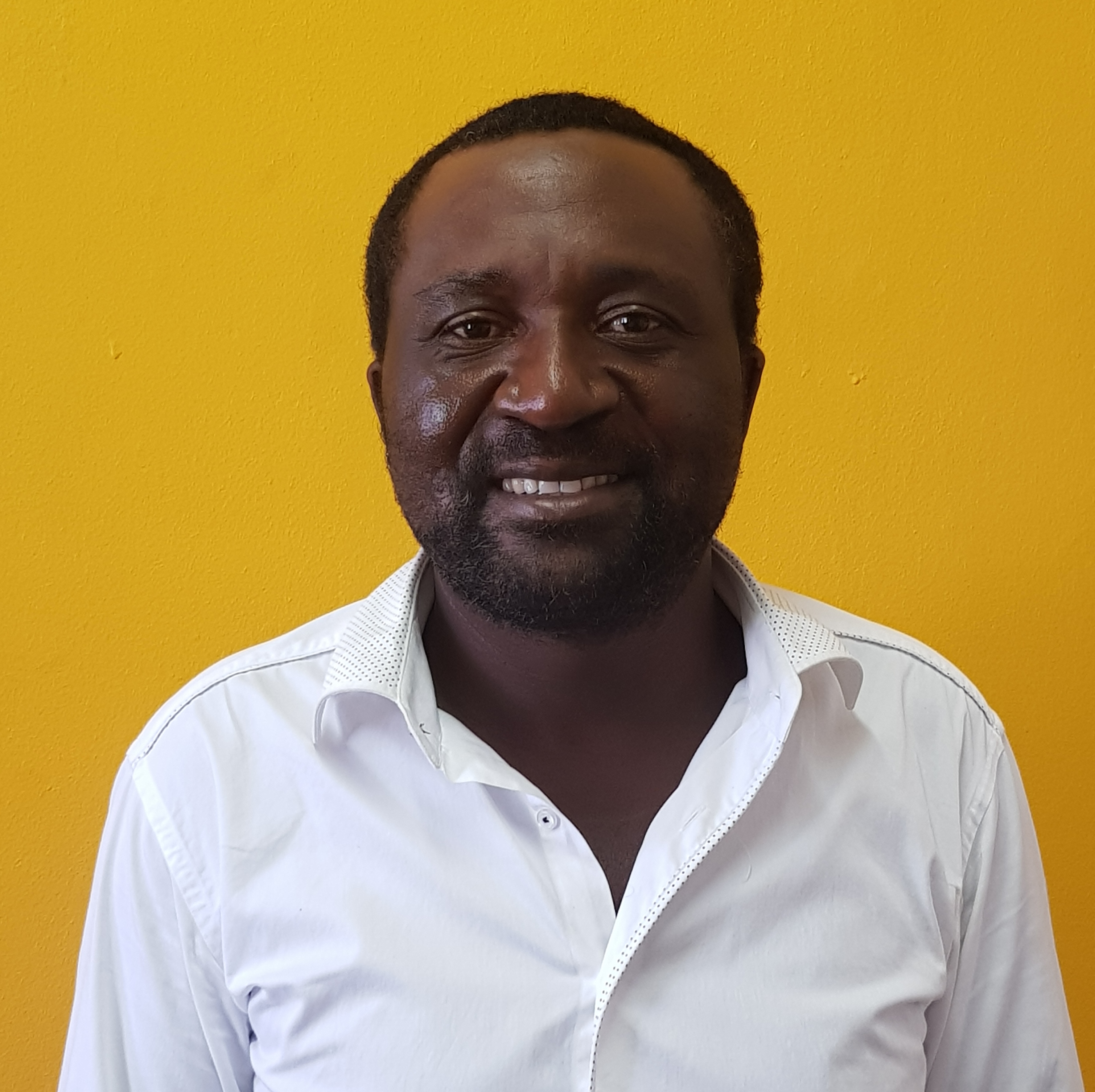 Researcher and Coordinator at SIHMA Johannesburg
Eduardo Gabriel
Fr Eduardo is a Missionary of St Charles. He was born in Piracicaba, in São Paulo province, Brazil. In 2002 he completed his Undergraduate Degree in Social Science at the Universidade Federal de São Carlos, UFSCAR, in Brasil. In 2005 he got his master's degree in Social Sciences, at the Universidade Federal de São Carlos, UFSCAR, (Brasil) and in 2010 he finished his Ph.D. in Sociology at the Universidade de São Paulo, USP, Brasil, with a concurrent period at Instituto Universitário de Lisboa (ISCTE) and the Institute of Social Sciences (ICS), in Lisbon, Portugal. He has also been studying for a number of years in the Scalabrinian Mission in Manila, Philippines, until his ordination as a Scalabrini father in 2020. Since 2011 he has written a monthly article on migration in the Pontifical Institute for Foreign Missions (PIME) publication Mundo e Missão. Fr Eduardo is enthusiastic about working with people on the move and conducting research relating to human mobility. He will soon be based in Johannesburg, where he will coordinate activities and projects of SIHMA and in the meantime has commenced work on SIHMA research initiatives.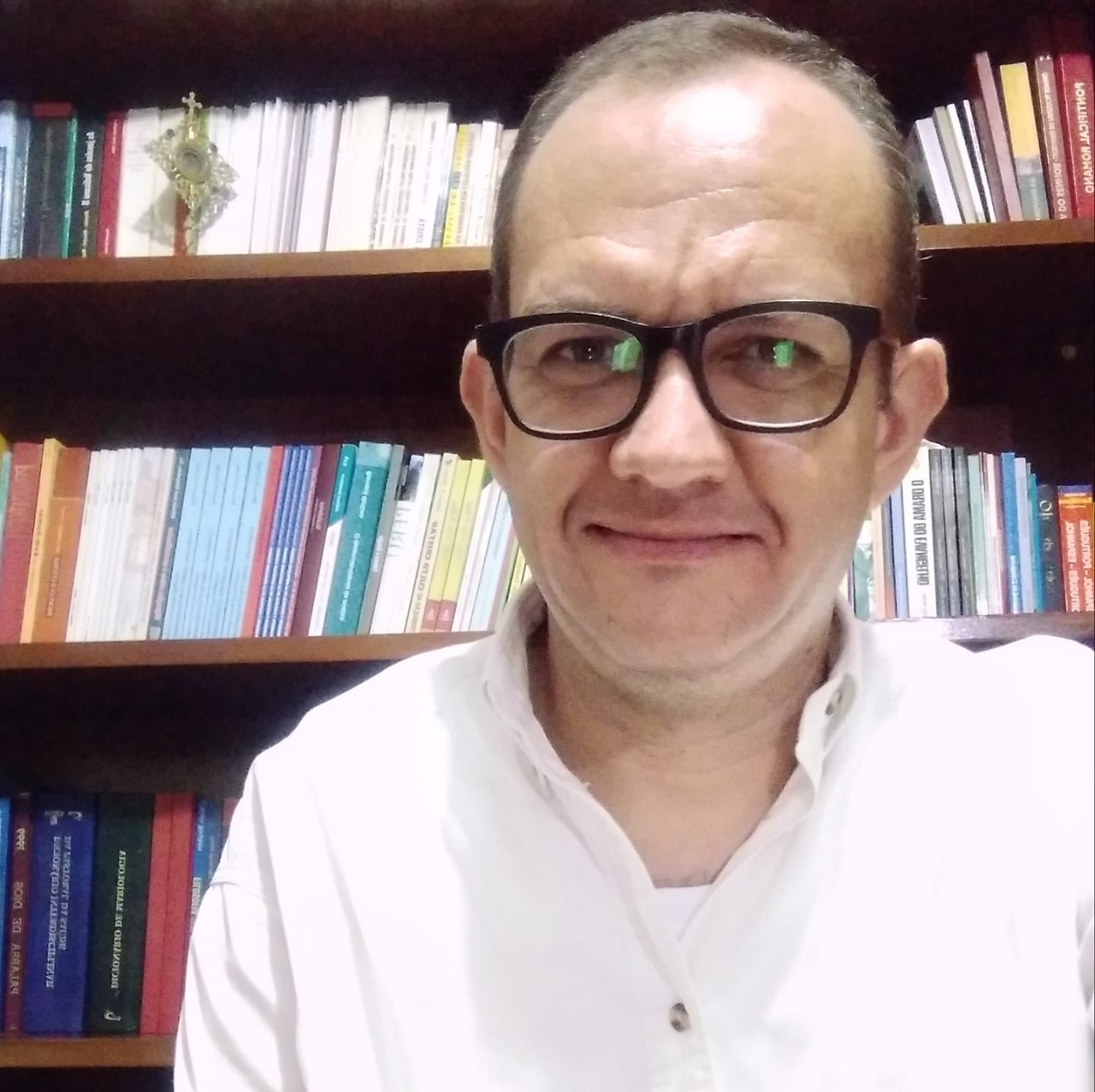 Office Assistant and Communication Manager
Deborah Zen
Deborah is the Office and Communication Assistant. She was born and grew up in Italy. After concluding her Bachelor degree in Languages at the University of Padua she volunteered in some Scalabrinian's projects in Colombia and South Africa. In Colombia, Cucùta, she was running educational activities for kids of displaced families and in Cape Town she was a live-in staff member at Lawrence House Youth and Child Care Centre for South african and refugees children. In 2011 she moved to Mozambique, where she worked as Project Manager in the Refugees' camp of Maratane, in Nampula. There she run a project for ASCS, the Scalabrinian Congration's agency for social and cooperation projects. She worked with malnourished refugees and local children, managing a nutricional program, organizing training courses and health awareness campaigns inside the Refugees' camp. Thanks to these work and volunteering experiences she carried on her interest in working for and with refugees, migrants and people on the move. Now at SIHMA she hopes to carry on promoting the Scalabrinian values of intercultural enrichment, migrants protection and empowerment trough social media communication.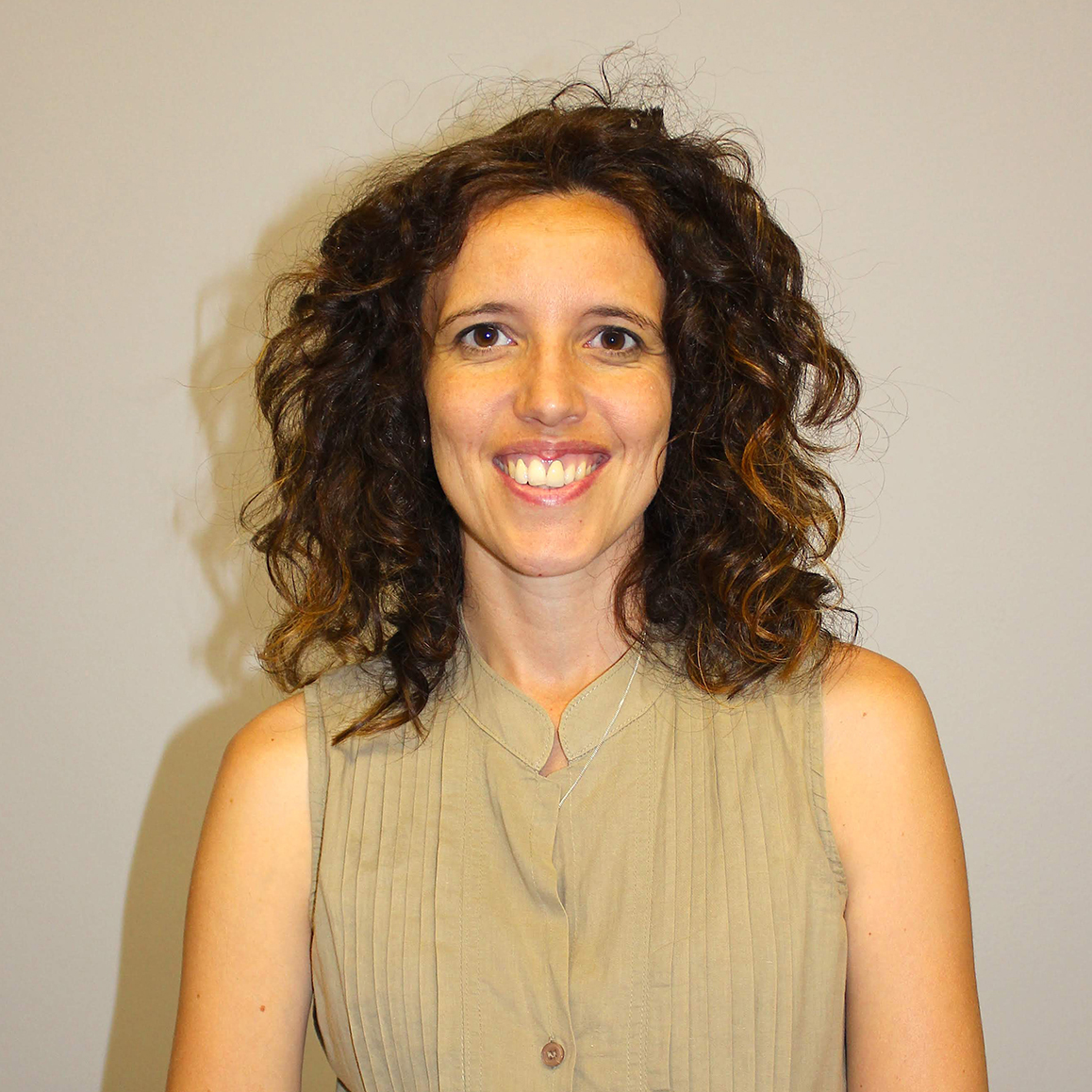 Intern - Research and Communication
Victoria Jensen
Victoria was born and raised in Oslo, Norway. She has a degree in Development Studies from the University of Oslo and specialized in social economics. Previously she has worked as a volunteer in a local community in Zimbabwe and she conducted field work for a research thesis about sexual violence against women in South Africa. Her objective is to use her education and experience to obtain a career within the field of humanitarian and human rights. She has joined SIHMA for 6 months to gain a better understanding of the situation migrants, asylum-seekers and refugees are experiencing on the continent.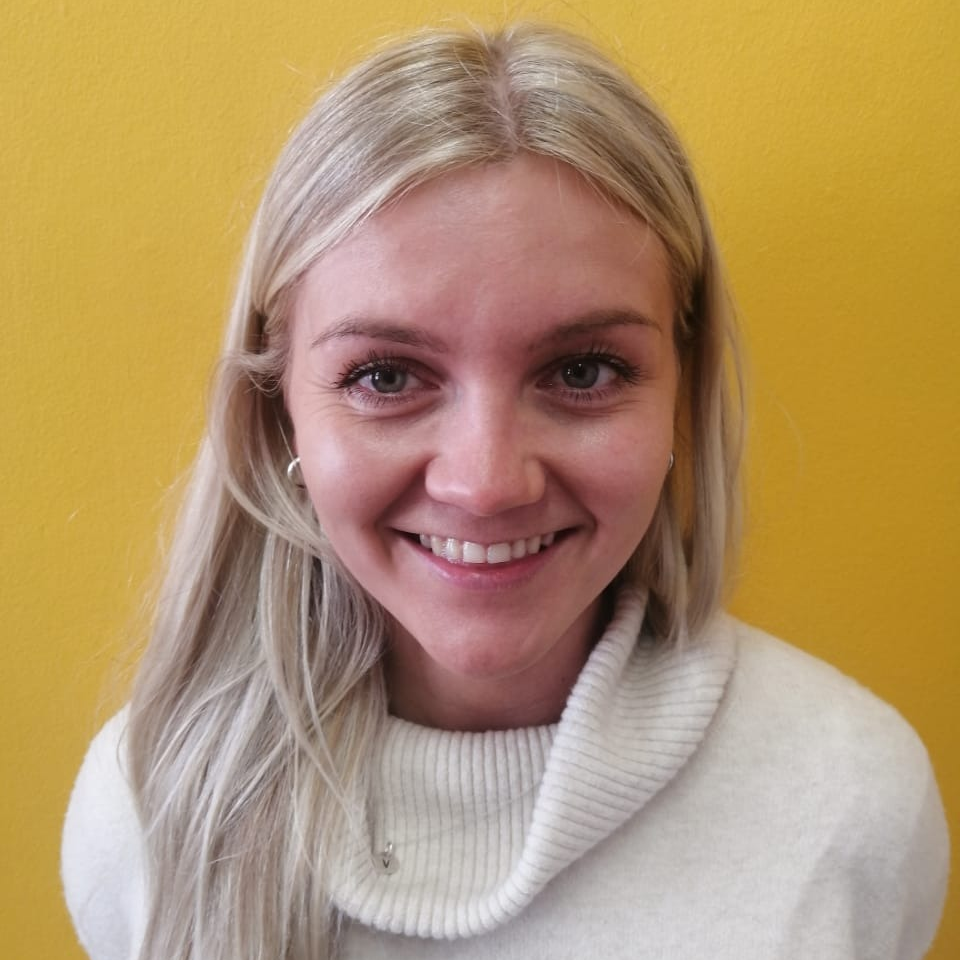 Remote Intern – Research and Communication
April Walter
I was born and raised in Ohio, United States. I earned a Bachelor of Arts in International Affairs from Baldwin Wallace University. I am a second year Master of International Affairs candidate at the Pennsylvania State University, with a focus on Human Rights and Humanitarian Response. I am extremely passionate about the rights of immigrants, emigrants, asylum seekers, and refugees. Throughout my academic career, I have worked with non-profit resettlement organizations and the Center for Immigrants Rights Clinic at Pennsylvania State's Law School. My time spent working with refugees and asylum seekers in the United States sparked my interest to work with refugees in Africa and with SIHMA. I have joined SIHMA in the hopes of understanding what causes migration patterns throughout the continent and the issues it brings.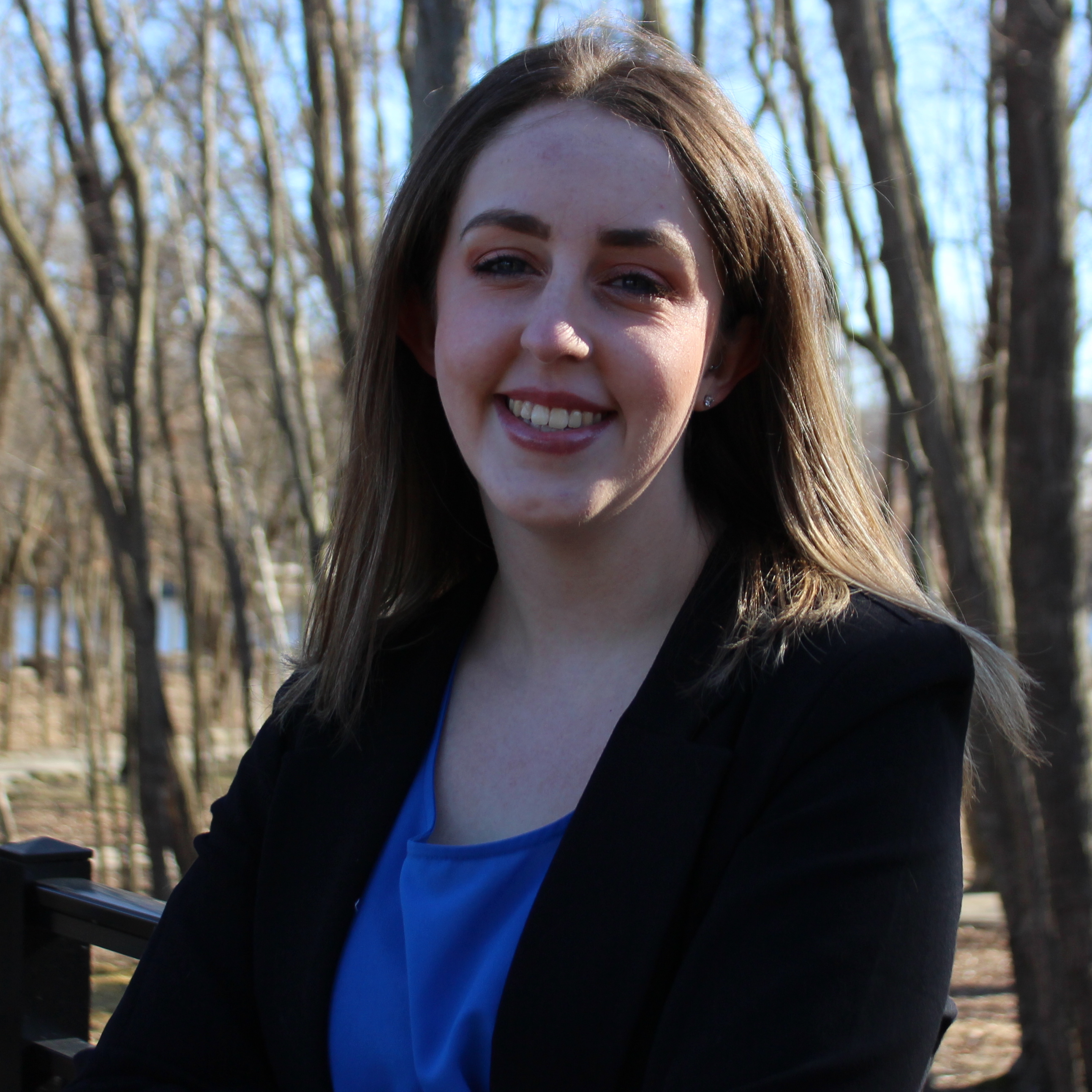 Remote Intern – Research and Communication
Mary Cascarelli
Mary was raised in Michigan in the United States. She is currently attending Michigan State University, studying Comparative Cultures and Politics and Muslim Studies. Upon graduation in December 2021, she hopes to further her education by attending graduate school, studying Public Health and Social Work. She is particularly interested in migration and refugee work and has worked with the Refugee Development Center in Lansing, MI. Her concentration in school is the Middle East, especially the Levant (Syria, Jordan, Palestine, Lebanon). Her research focuses on the impact of policy making on the experiences of immigrants, specifically the policies implemented in the United States following 9/11. She also focuses on the mental health of refugee children and the ways in which art therapy can be used as an intervention.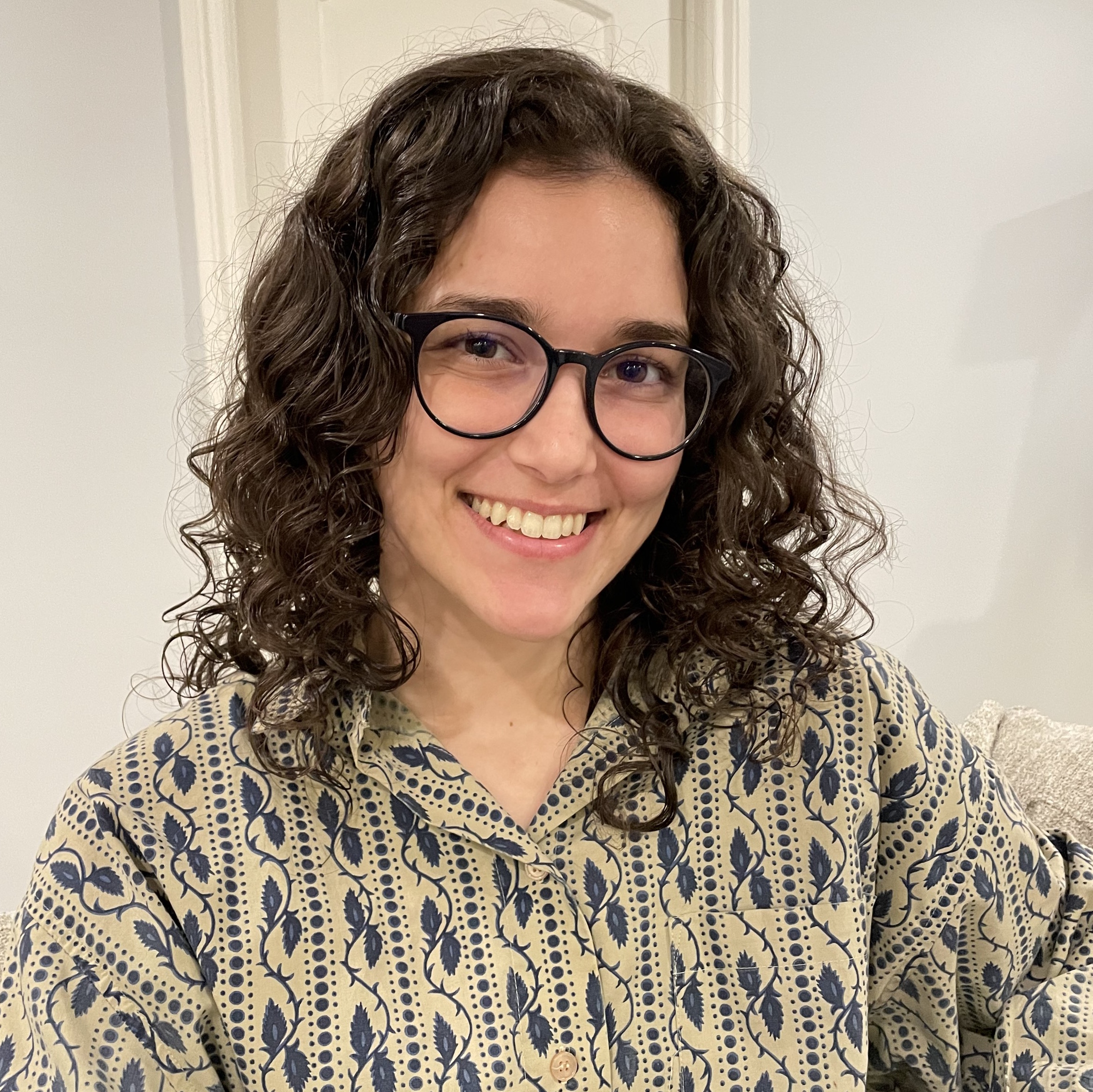 Remote Intern – Research and Communication
Maita Deborah Jena
I was born and raised in Harare, Zimbabwe and I am a second-year student at the University of Middlesex (Mauritius Branch Campus). I am currently working towards obtaining a LLB Law degree with International Relations. I was keen to join SIHMA as I am very passionate about ensuring that the rights and integrity of immigrants, emigrants, asylum seekers and refugees are met. Especially because I come from a family where, due to the political environment in Zimbabwe, many members of my family have had to seek asylum in other countries such as South Africa and the United Kingdom.