---
Keywords: human trafficking, smuggling, vulnerable minors
---
Background Previous studies at the various borders in southern Africa e.g. South Africa/Mozambique, Zimbabwe/Mozambique indicate that irregular movement of young people across borders is common and motivated mostly by the search for employment and livelihood opportunities.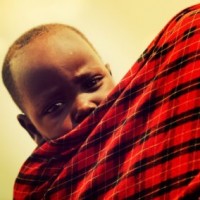 ---
Keywords: sense of belonging, vulnerable minors
---
Introduction, motivation and literature review Children and young people with experiences of migration in South Africa are building their lives in contexts of deep insecurity (Magqibelo et al. 2016, Willie and Mfubu 2016, Opfermann 2019). Research is needed on...