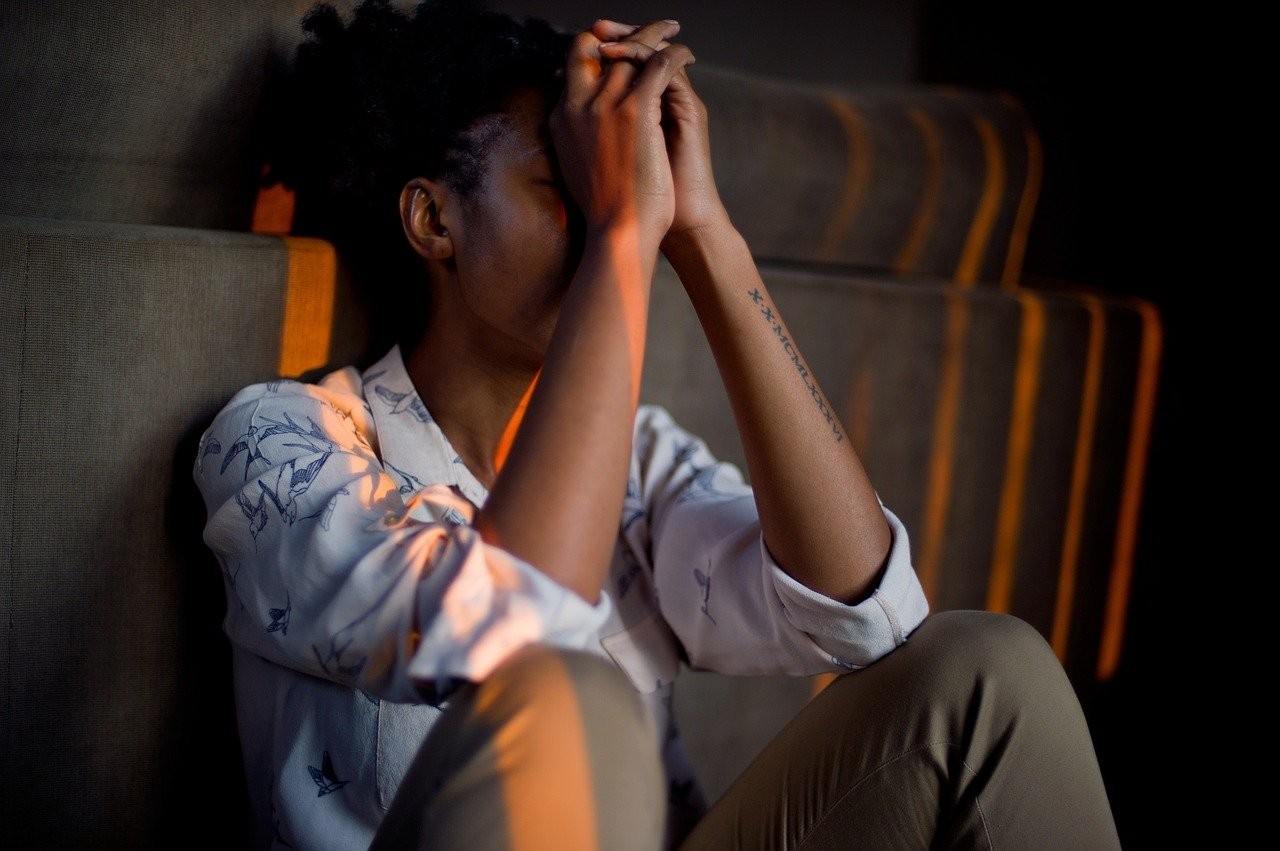 Counter Trafficking in Persons Workshop in Johannesburg
From the 10th to the 13th of March SIHMA Executive Director Fr. Filippo participated in the Counter Trafficking in Persons Workshop in Johannesburg at the Good Shepherd Retreat Centre in Hartbeespoort.
The Workshop was organized by the Counter Trafficking in Persons (CTIP) Office. The CTIP is a program of the Southern African Catholic Bishops' Conference and Leadership Conference of Consecrated Life that aims to give tools in prevention and protection to combat Human trafficking.
Some of the topics discussed during the workshop were: the Church's social teaching and some of its efforts in combating Human Trafficking, presented by fr. Patrick Rakeketsi CSS, the Associate Secretary General of SACBC; Human Trafficking in South Africa and in Lesotho and some Reports from Botswana, Malawi, Eswatini and Zimbabwe. The Trafficking in Persons Act was also examined in terms of what the Law requires from people dealing with the topic, especially the distinction between human trafficking and smuggling in order to know the correct procedure in helping victims.
The talks were followed by Group Works regarding: study of simplified Trafficking in Persons' Booklet for schools and parishes and study Pope's Pastoral Orientation on Human Trafficking, as well as discussion about the challenges and ideas on how to present the Orientations to parishes and communities and taking the project forward.
At the Workshop took part also Talitha Kum network, a group of religious women who work with victims of and give assistance to survivors of human trafficking in South Africa, Lesotho, Botswana, Malawi, Mozambique, Eswatini and Zimbabwe.
All the relevant stakeholders engaged in cases of human trafficking and smuggling attended the Workshop, organised by sr. Melanie O'Connors HC, who has a long experience in the field, as the counter-trafficking in persons office at the Southern African Catholic Bishops' Conference. Her passion and dedication to help victims of trafficking and to prevent this increasing phenomenon stimulated all participants in deep discussion and sharing of data and knowledge. As sister Melanie said last year, partecipating in the International conference on human trafficking, convened by the Dicastery for Promoting Integral Human Development in Rome: "This we do, bearing in mind Pope Francis' exhortations, that only a joint and global effort by all actors will dismantle and eradicate this inhuman activity. It begins with reminding parents and family members about their role as first protectors against traffickers".
During the meeting the movie "Escudo", directed by Lucia Meyer-Marais was screened and discussed among the participants, giving a concrete and interesting example of exploitation of human beeings, especislly women in Mozambique.
SIHMA participation to the Workshop was very important and strategic for the topic, that is related to 'forced migration', and for future research projects and trainings, in collaboration with other organizations working in the field.
---
Categories:
---
Tags: