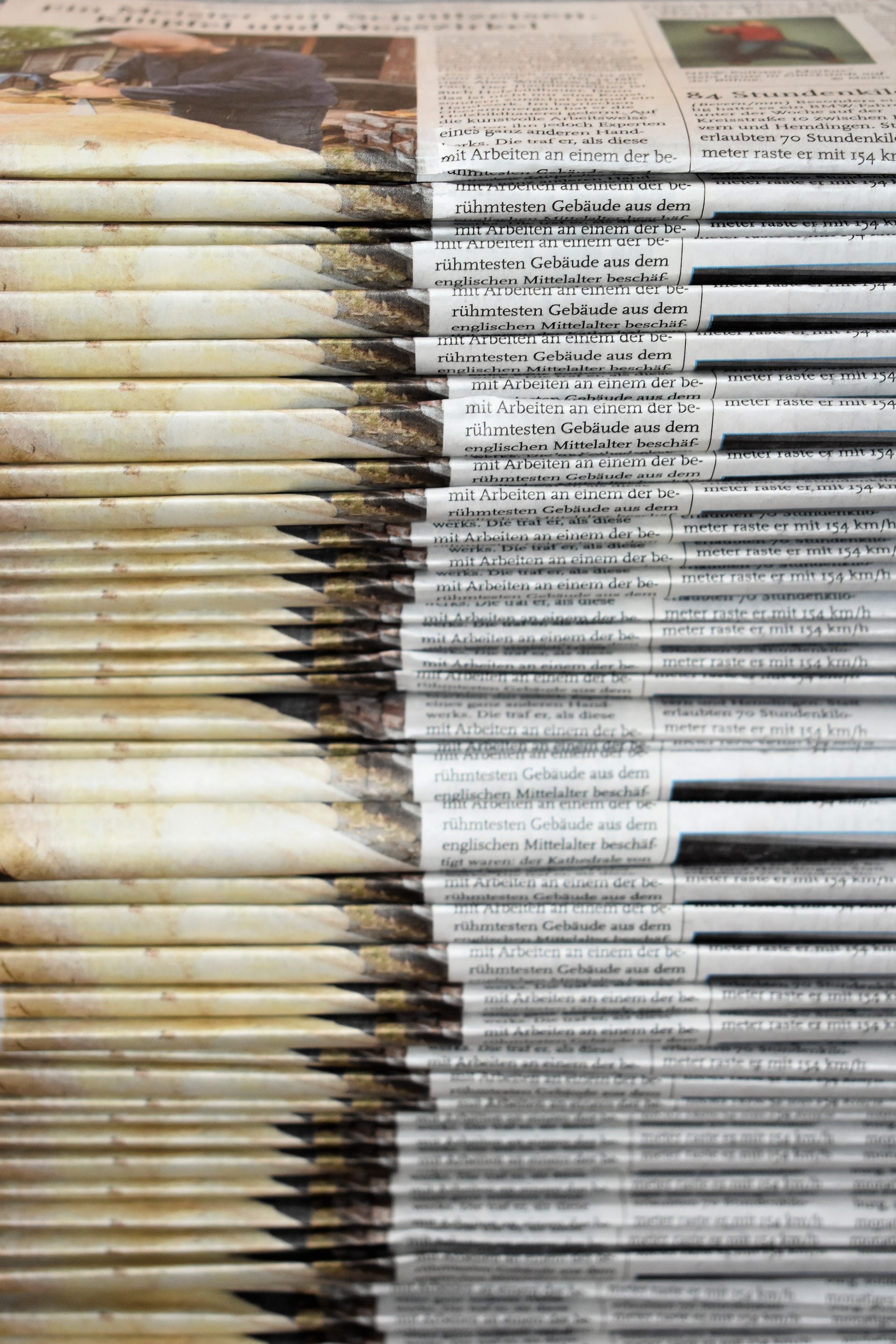 March Press Review
Photo by Waldemar on Unsplash
International
How Does the U.S. Refugee System Work?
Claire Klobucista, James McBride, and Diana Roy, 15 February 2023
The size of the U.S. refugee program has often fluctuated. The war in Syria and the resulting migration crisis in Europe increased policymakers' scrutiny of arrivals from the Middle East, beginning with the administration of President Barack Obama. President Donald Trump ratcheted up that scrutiny with a ban on refugees from certain countries and sharp cuts to overall refugee admissions, sparking new debate over the national security implications of refugee policy. As conflicts in places such as Afghanistan and Ukraine displace millions of people, President Joe Biden has pledged to rebuild the U.S. refugee program, including by creating a new Welcome Corps initiative that would allow U.S. citizens to privately sponsor refugees.
Read the full article here: https://www.cfr.org/backgrounder/how-does-us-refugee-system-work-trump-biden-afghanistan
Europe's far right praise UK's illegal migration bill
The Guardian, 9 March 2023
Under the government's plans, adults arriving in the UK on small boats or in the back of a lorry would be denied the right to claim asylum, even if they had come from a war zone or faced persecution in countries well known for human rights abuses. Instead people would be sent back to "a country or territory to which there is reason to believe [they would] be admitted", the country that they had embarked from to the UK, their country of origin or another country where they held a passport, according to the draft bill.
Read the full article here: https://www.theguardian.com/world/2023/mar/09/europes-far-right-praise-uks-migration-bill
Sunak Seals Migration Deal With Macron to Move Past Acrimony
Daily Maverik, 10 March 2023
During a visit to the Elysee Palace in Paris, the British prime minister pledged at least €541 million ($575 million) over the next three years to help France prevent migrant boats from leaving French beaches bound for the UK. For the first time, Britain will help pay for a detention center in France.
Read the full article here: https://www.dailymaverick.co.za/article/2023-03-10-sunak-seals-migration-deal-with-macron-to-move-past-acrimony/
Regional
Zambia Beefs up Its Borders to Tackle Illegal Migration
Glory Mushinge, 09 March 2023
Zambia is tightening its border controls and would for the first time in its history employ border guards as the government grapples with rising instances of illegal migration into the country.
The Southern African country has been fighting human smuggling for years. Zambia has taken in more than 105,000 refugees from neighboring nations such as the Democratic Republic of Congo (DRC), Burundi, Angola and Rwanda, according to the refugee agency UNHCR
Read full article here: https://allafrica.com/stories/202303090432.html
Botswana/Namibia: Accord on free movement between countries a 'step in the right direction'
Amnesty International, February 24, 2023
"Other nations of the Southern African Development Community (SADC) must follow suit and commit to allowing free movement of people. Doing so could unlock the massive socio-economic potential of the region by empowering cross-border traders.
"Allowing the free movement of people, goods and services between states in the region is essential for boosting trade and offering greater access to job opportunities. By encouraging greater integration through free movement, the SADC can help to address poverty and inequality by providing greater economic and social mobility to its citizens."
Read the full article here: https://www.amnesty.org/en/latest/news/2023/02/botswana-namibia-accord-on-free-movement-between-countries/
Changing the internally displaced persons paradigm in Mozambique
reliefweb, 2 February 2023
Mozambique's northernmost province, Cabo Delgado, is blessed with idyllic landscapes, abundant natural resources and a high potential for agriculture. Since 2017, however, non-state armed groups (NSGs) have broken the peace in the region. Their attacks, classified as a terrorist threat, have severely affected the lives of its over 2.3 million inhabitants, more than 80 percent of whom are small-scale farmers reliant exclusively on agriculture for their livelihoods. Almost 1 million people have been driven out of their homeland.
Read the full article here: https://reliefweb.int/report/mozambique/changing-internally-displaced-persons-paradigm-mozambique
National
Zimbabwean embassy in SA to launch bid for the return of Zimbabwean Exemption Permit holders
2 February 2023, Risha Maduray
The Zimbabwean embassy in South Africa is expected to launch a mapping exercise for the return of Zimbabwean Exemption Permit (ZEP) holders. About 180 000 Zimbabweans face deportation if they cannot find alternative legal permission to live in South Africa.
Read full article here: https://www.sabcnews.com/sabcnews/zimbabwean-embassy-in-sa-to-launch-bid-for-the-return-of-zimbabwean-exemption-permit-holders/
New Scholarship Opportunity for Recognised Refugees
UNHCR, 08 March 2023
The UNIV'R programme provides refugees (in the country where they are recognized as refugees) who wish to pursue a Master's degree within a higher education institute in France the opportunity to do so. Under the programme, selected refugees will benefit from administrative, social and financial support (including tuition waivers, travel to France and monthly subsistence stipends) for the entire duration of the degree.
Read full article here: https://help.unhcr.org/southafrica/2023/03/08/new-scholarship-opportunity-for-recognised-refugees/
Refugees Act: Lifeline for 'vulnerable' asylum seekers who have to renew visas
Zelda Venter (IOL), 23 February 2023
Pretoria - Sections of the Refugees Act which compelled asylum seekers to renew their visas one month before expiry date have been declared unconstitutional by the Western Cape High Court.
As things stood, those who did not apply to renew their visas within the one month provision, were considered by the Department of Home Affairs to have abandoned their asylum applications. The result was that they were deemed in the country to be illegally.
Read full article here: https://www.iol.co.za/pretoria-news/news/refugees-act-lifeline-for-vulnerable-asylum-seekers-who-have-to-renew-visas-7e6e01c0-8d9a-4b84-ab19-0d12f8f285d6
---
Categories:
---
Tags: