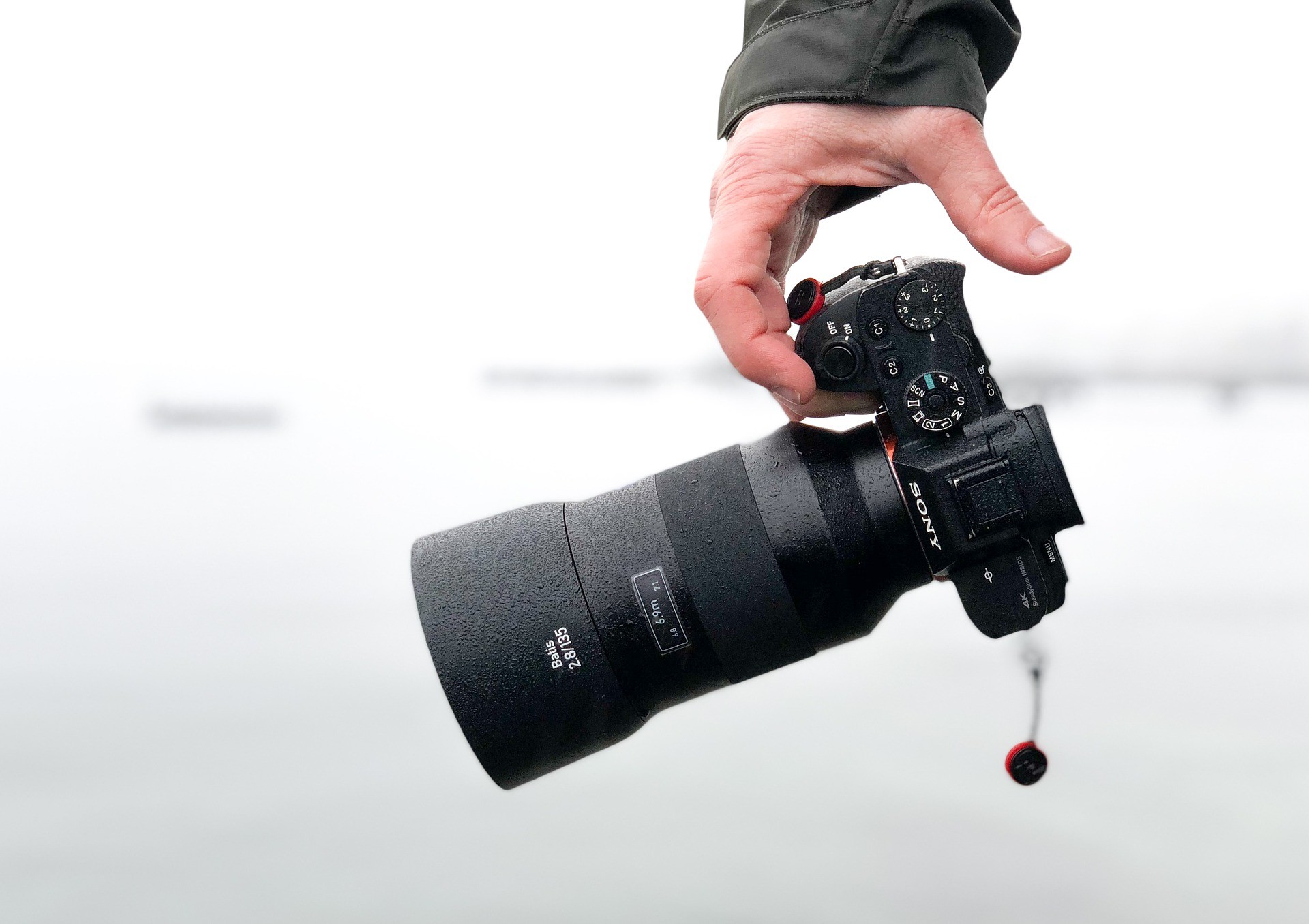 Media and Migration: 2020 World Press Photo Contest Winners
The 16th of April 2020 World Press Photo announced the winners of the 63rd annual edition photo competition. The World Press Photo is the largest and most prestigious competition that honors photojournalism. In recent years, the European migration crisis has been the focus of many winning images. Like past years, the trend of migration in this year's nominations continued. Different to years prior, this year also highlighted protests that took place in Africa. The winning photograph, Straight Voices, hails from the blackout in Khartoum, Sudan on the 19th of June 2019. Mohamed Yousif stands in the center illuminated by mobile phones. The photographer Yasuyoshi Chia recalls complete darkness prior to being captured by Yousif's voice as he recited an improvised famous protest poem to clapping, chanting of 'thawra' (Arabic for revolution) and light streaming from mobile phones. Jury praised the photo for showcasing the power of youth and art in times of conflict.
The World Press Photo Story of the Year, Kho, the Genesis of a Revolt, was shot over five years by French photographer Romain Laurendeau. Through high unemployment rate and the prevalent trauma of the 'Black October' revolt in 1988, youth feel disconnected from the state and its institutions. The photo story brings to light the story of the youth in Algeria who are challenging authority and along the way inspiring the rest of the population to join their mission.
Cape Town, South Africa is also a focal point of one of the winning categories. The World Press Photo Online Video of the Year is Scenes from a Dry City by Francois Verster and Simon Wood. The online video reveals the social inequality leaking from the water shortage in Cape Town. The video illustrates the impact of climate change on landscape and society, by poetically assembling drone images of car washers, demonstrators against water privatization and golfers playing on green course.
Since its inauguration in 1955, The World Press Photo organisation has been a visual medium in highlighting the effects of migration on a population. While this year's nominees and finalists continue the theme of migration, with the photo Exodus depicting migrants in Venezuela, the winners are focusing on resilience, power, and strength of the youth and specifically the youth revolutions in Africa.
James Chapman and Felipa Schmidt
SIHMA SIHMA
Project Manager Research and Communication Intern
Image by Qamera from Pixabay
---
Categories:
---
Tags: