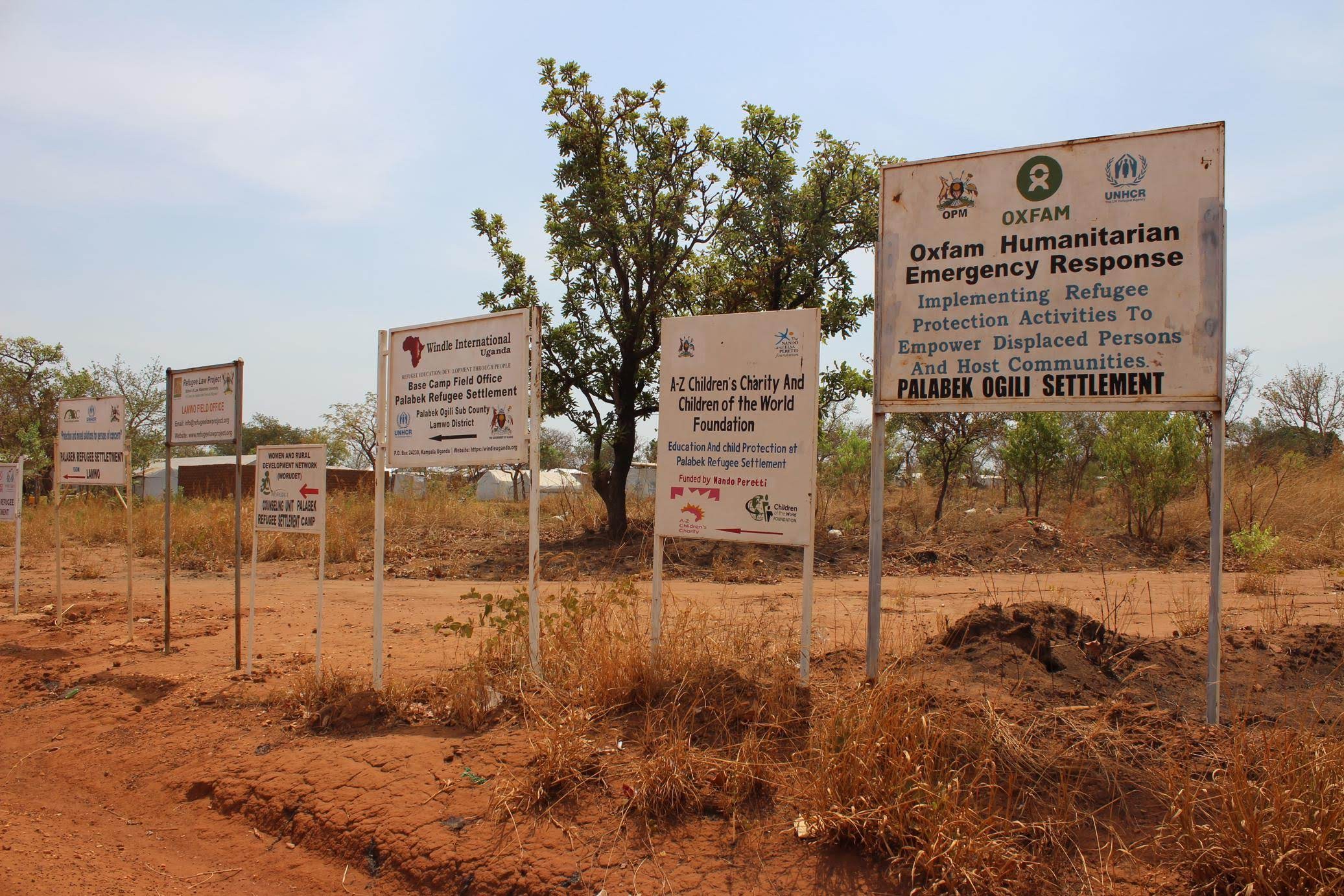 Palabek: different refugee residence approaches in Uganda and South Sudan
SIHMA published a report written by Filippo Ferraro, Lola Verkuil and James Chapman.
The report discusses the difference between two refugee residence approaches: the emergency camp and the formal settlement. It attempts to reflect on the lives of those living in these residences and show the differences specifically between the Internally Displaced Peoples Camp Gumbo in South Sudan and the formal settlement Palabek in Uganda. By taking a closer look at the experiences of three people that Fr. Filippo interviewed – a refugee representative living in the Palabek settlement in Uganda, a delegate of the Ugandan Ministry of Homan Affairs and a Salesian priest in charge of a parish in Juba, South Sudan – the report aims to show how people staying in camps and settlements live their lives differently.
The first section of the report gives a short overview of the literature on the differences between refugee residence approaches, mostly provided by academic journals on migration and the UNHCR. Following, the experiences of the three interviewees were used to exemplify the differences between the camp in South Sudan and the settlement in Uganda, focusing on the themes livelihood, education, governance, integration with the local community and access to medical facilities. The report mainly highlights the benefits of alternative settlement solutions such as the formal settlement and shows the negative effects of emergency camps. However, the report also shows the many challenges that the formal settlement still faces, which are also typical for emergency camps, such as too few educational opportunities and inadequate health services. This shows that the distinction between the two approaches is blurred, and that neither is perfect. Other refugee residence approaches, such as self- or urban settlement, might therefore be a more viable solution to strive for.
If you wish to read the full report, click here: FORMAL SETTLEMENT VS EMERGENCY CAMP - DIFFERENT REFUGEE RESIDENCE APPROACHES IN UGANDA AND SOUTH SUDAN
---
Categories:
---
Tags: