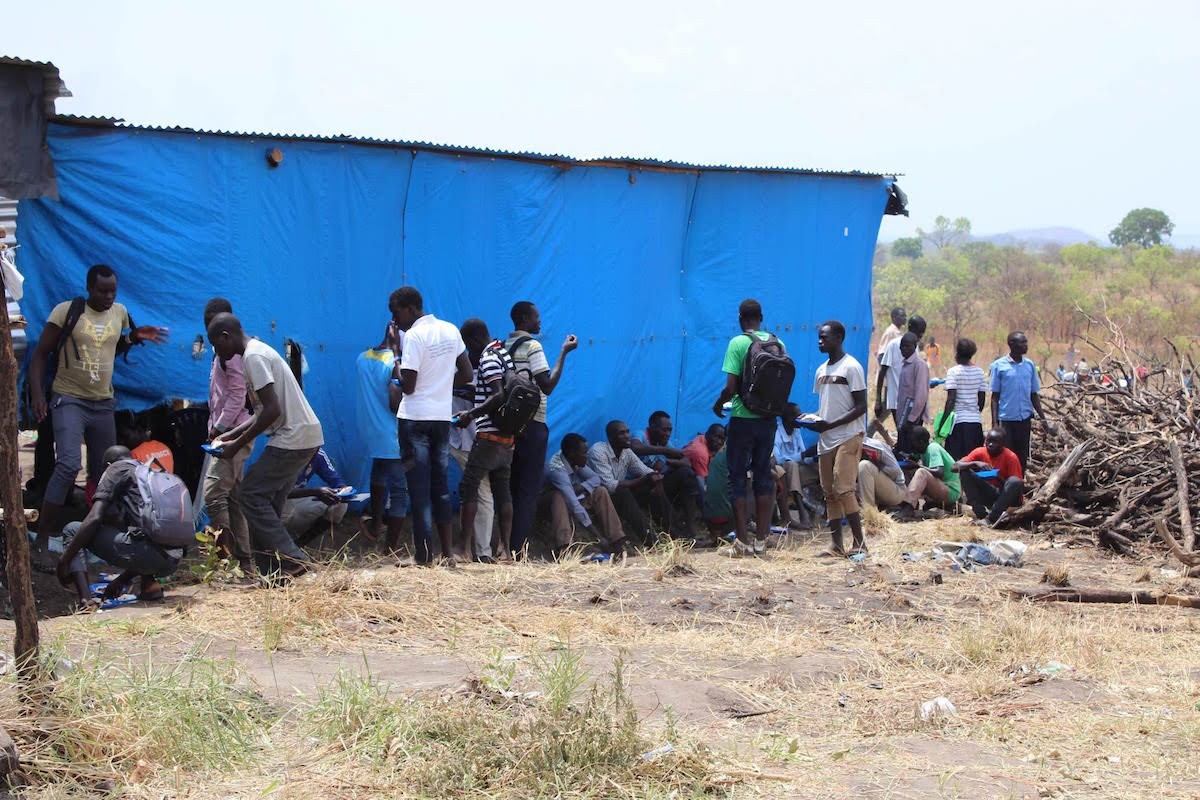 SIHMA supports call for states, donor, and other stakeholders to protect the rights of stateless persons in COVID-19 responses
As governments around the world are developing necessary plans in response to the COVID-19 pandemic, 84 civil society actors have come together to urge states, donors & other stakeholders to protect and promote the rights of the stateless.
Migrants, refugees, populations at risk of statelessness and the stateless themselves, are paying the highest price. Many are facing racism, xenophobia, denied access to critical health services and information on prevention and treatment. Additionally, many are fearful of accessing care, because they are at-risk of being arrested, detained and/or subject to removal proceedings.
Moreover, the actors have raised concerns about the measures taken in distributing state functions, such as civil and birth registration will affect the access to nationality and thus the protection of marginalized groups. These are all concerns that not only affect stateless persons in the present moment but can prove to have long-term increased statelessness and dire consequences for the protection of stateless persons. All in all it is imperative for states, donors, and other stakeholders to not only recognize the need for protection of the rights of stateless persons but also to include stateless persons in all COVID-19 responses and not discriminate based on grounds of citizenship, documentation, or migration status.
For the full joint statement press release and a comprehensive list of recommendations on how to move forward, please click the link below.
https://files.institutesi.org/Joint_Statement_in_Solidarity_with_the_Stateless.pdf
SIHMA supports and reiterates the Joint Statement. SIHMA attended the Webinar hosted by the Institute for Statelessness and Inclusion the 28th of May 2020 connected to the joint statement and raised questions during the Webinar. The Webinar included Interviews with Beth Fernandez, Deputy Executive Director of the Sigrid Rausing Trust and Fernand de Varennes, UN Special Rapporteur on Minority Issues and Global Perspectives and included perspectives from countries around the world including from Kenya provided by Yasah Kimei (Nubian Rights Forum).
During the pandemic not only are birth registration and citizenship conveying processes halted or restricted but restrictions on travel and nationality laws have separated families and spouses and in other cases required pregnant nationals to return to their country despite health risks or to forfeit their child's right to their country's nationality.
SIHMA also supports and reiterates the efforts to end statelessness including the I belong Campaign (see https://www.unhcr.org/ending-statelessness.html). Stateless persons are some of the most prejudiced and vulnerable people globally and the prejudice and vulnerability is exacerbated by the pandemic. Let us stand together with a unified call for States to legislate to ensure stateless people can acquire a nationality for themselves, their children and grandchildren and to ensure the inclusion of, and absence of discrimination against, stateless persons pending the legislative reform.
James Chapman and Felipa Schmidt
SIHMA SIHMA
Project Manager Research and Communication Intern
---
Categories:
---
Tags: