---
---
On Sunday 28th of November 2021, the Scalabrinian Congregation celebrated its 134th Anniversary since its foundation in 1887 from the bishop of Piacenza, Italy, Giovanni Battista Scalabrini. Blessed Scalabrini main purpose was to care for the welfare, to protect and assist people on the move, crossing the Atlantic to reach the Americas.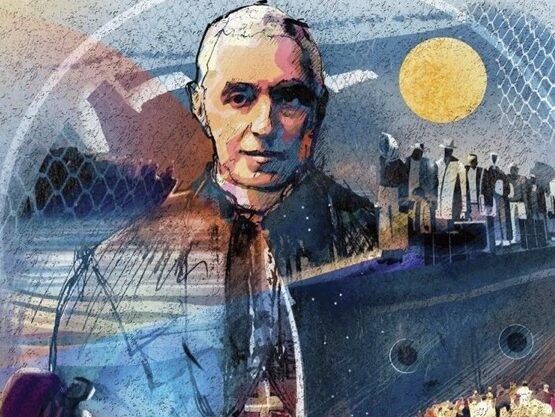 ---
---
At the end of March 2020, in the midst of the first phase of the Covid-19 pandemic, the Scalabrinian Missionaries for the Europe and Africa region, through the Scalabrinian Agency for Cooperation and Development (ASCS), have promoted in their regional network of missionary positions and initiatives (Scalabrini International Migration Network - regional SIMN) through a campaign to raise awareness and funds to primarily support migrants and refugees as "neighbours", who are suffering under the pandemic, due...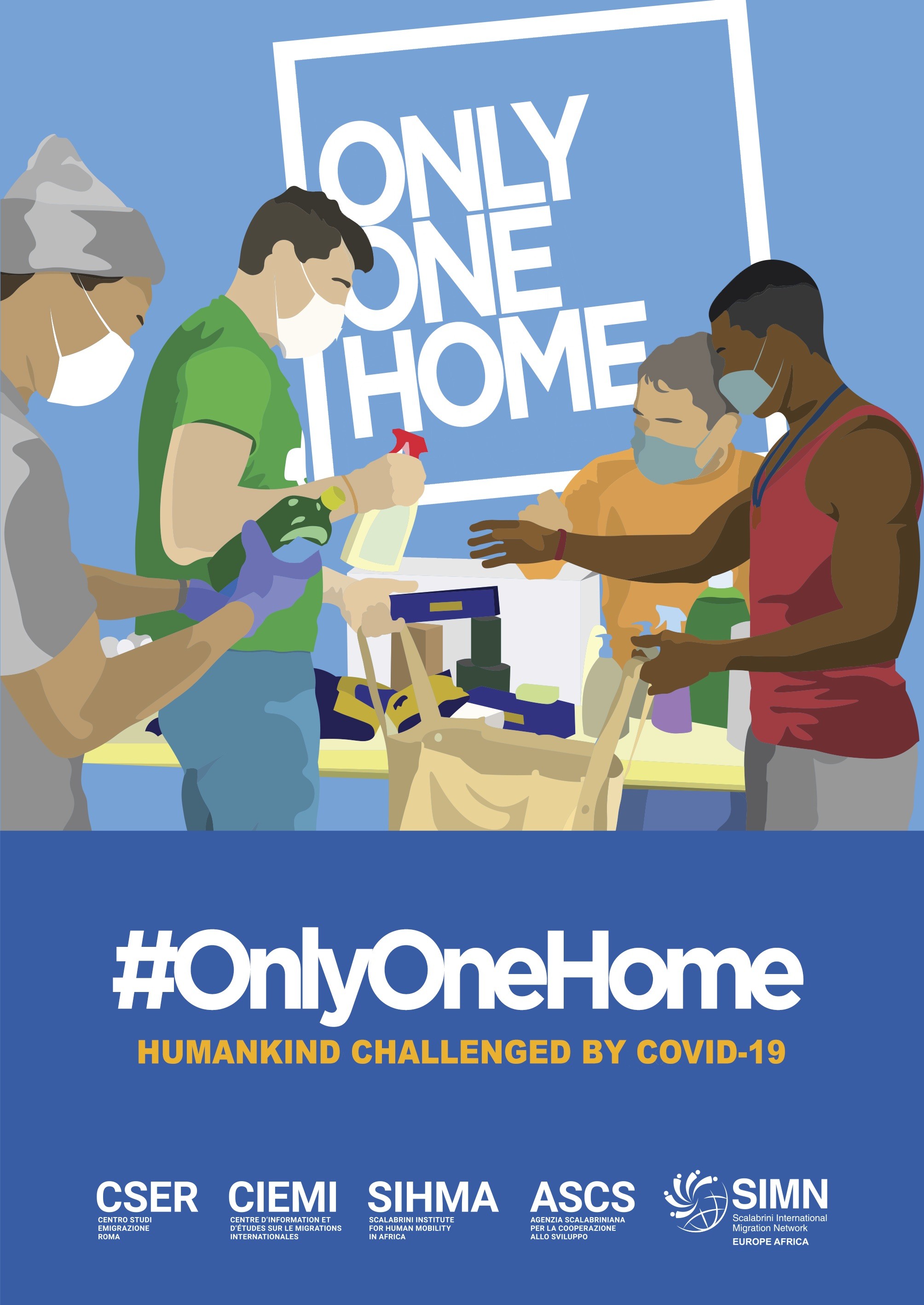 ---
---
SIHMA published a report written by Filippo Ferraro, Lola Verkuil and James Chapman. The report discusses the difference between two refugee residence approaches: the emergency camp and the formal settlement. It attempts to reflect on the lives of those living in these residences and show the differences specifically between the Internally Displaced Peoples Camp Gumbo in South Sudan and the formal settlement Palabek in Uganda. By taking a closer look at the experiences of three people...