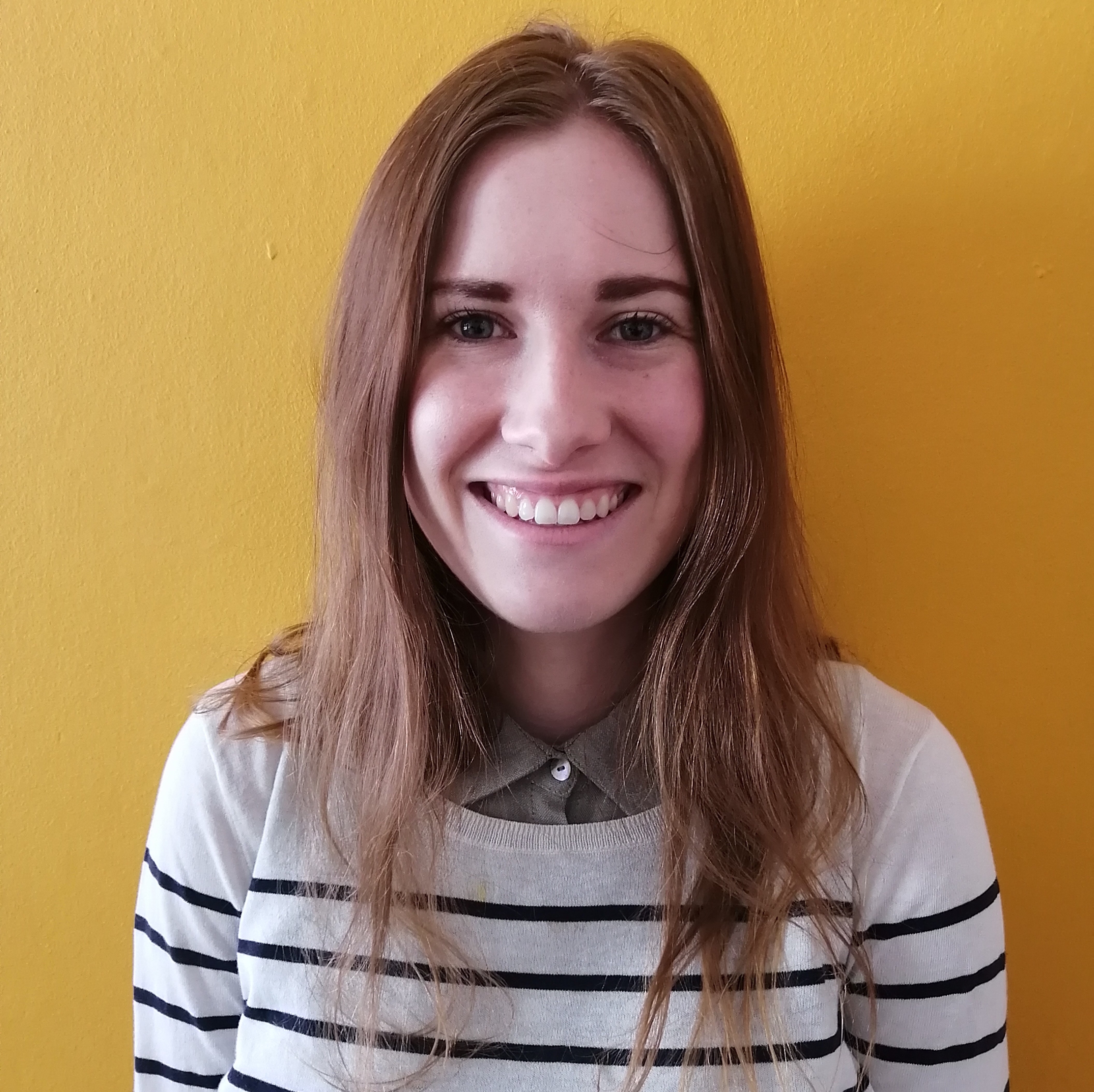 A New Time and New Things Are Happening at SIHMA
New exciting things are happening at SIHMA, as well as new publications to look out for. Last week we received a new Capetownian volunteer, Christine Lalor, who will collaborate with SIHMA for three months, from October to December 2020. She will give her contribution in one of our ongoing research projects and she will provide support with our communications portfolio. Christine joins us part-time in office and part-time working remotely, adding to our team of interns working in a remote or hybrid remote format (1).
About Christine's background: She was born and raised in South Africa. She attended university at the University of Cape Town and graduated with a postgraduate degree in Political Science. After a year teaching English in South Korea, she is now back to study a degree in Counselling and Applied Psychology. She decided to apply for a volunteer position at SIHMA in order to gain a deeper understanding of migration issues and trends in South Africa and across the continent. We are happy to have her in our team, in which volunteers and interns are always an asset and play an important role.
In addition, at SIHMA we have a new interesting research paper series coming out in mid-November regarding recent judicial decisions relating to people on the move. The paper series in entitle the Advocates' Migration Brief and will exibit cutting edge reflections on current jurisprudence in South Africa relating to migrants and will hopefully help both clarify the law and assist in insuring justice, dignity and equality for migrants in the legal system. This paper series will hopefully help satiate to a small degree SIHMA's 'hunger and thurst for justice' (2) for people on the move. We are really enthusiastic to share the above news with our network.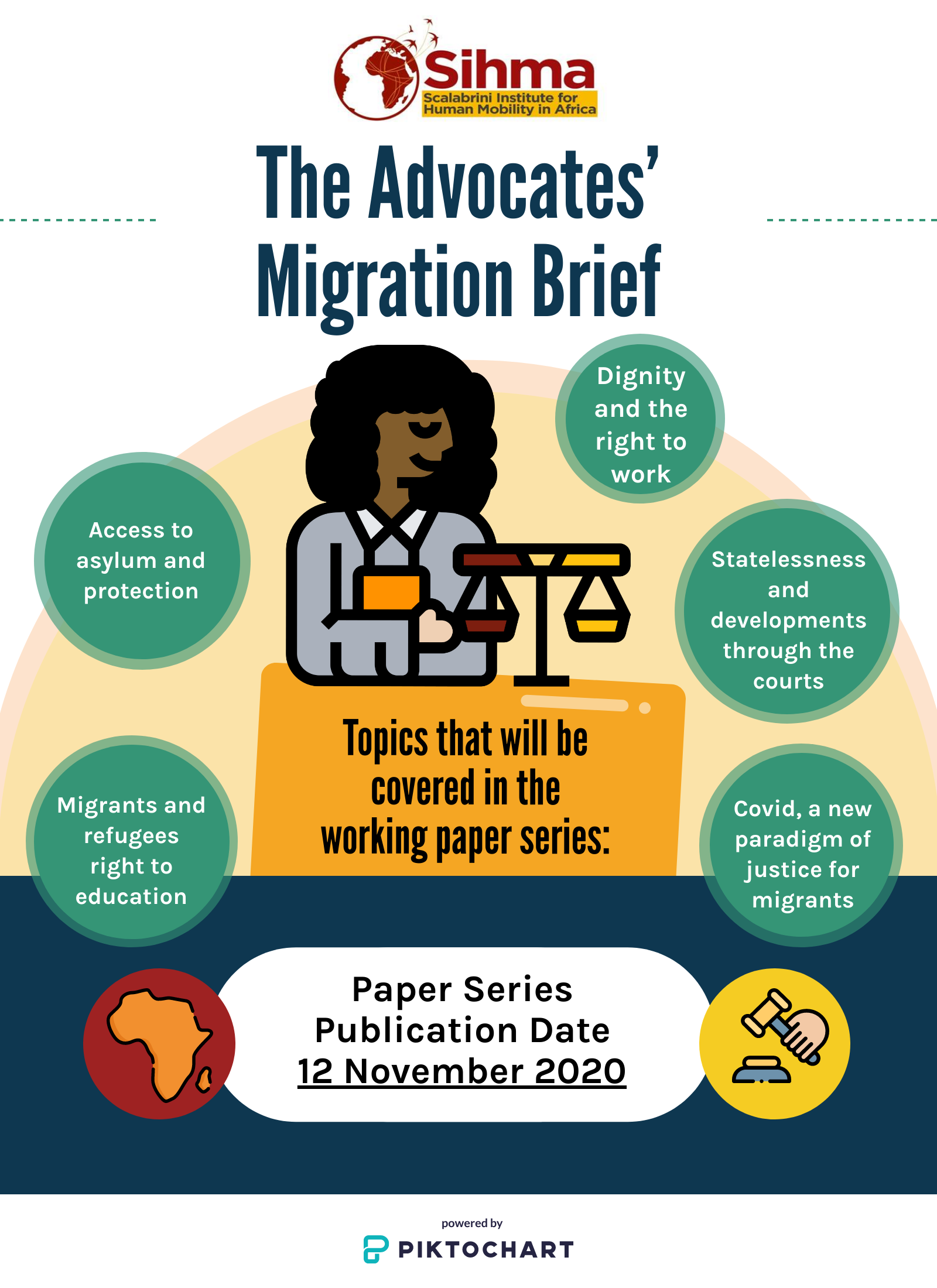 So please keep an eye on our Blog and Website as well as social media pages for more on this and other articles and publications.
Sources:
---
Categories:
---
Tags: