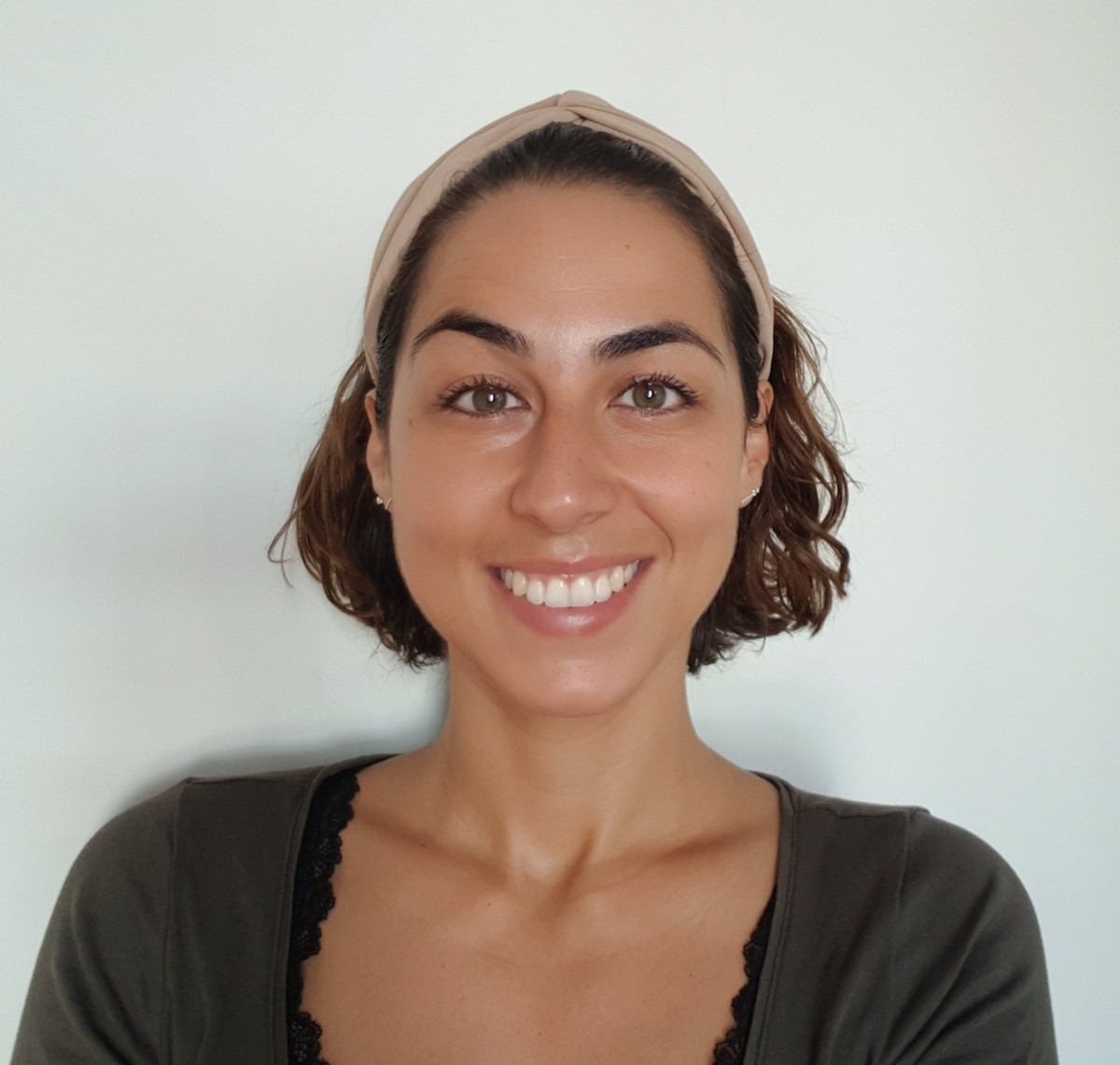 Welcome to Nicolette, our new intern at SIHMA office in CT
SIHMA is extremely pleased to welcome another intern, Nicolette Pérez Verwer, to our team. Nicolette will work with the team at the Cape Town Office for the next three months. She will contribute to communications and research, while learning more on migration, refugees' and migrants' rights, and on human mobility thoughout Africa. Nicolette's internship will be a precious contribution to SIHMA's mission to conduct and disseminate information about research that contributes to the understanding of human mobility and informs policies that ensure the rights and dignity of migrants, asylum seekers and refugees in Africa.
Nicolette was born and raised in Gran Canaria, in Spain. She graduated in Social Work at the University of Las Palmas de Gran Canaria and later studied a Master's degree in Human Rights, Peace and Sustainable Development at the University of Valencia. She began to develop her interest in local development programmes through volunteering with the Red Cross in her region, but has been able to carry out internships in various fields. For instance, in prison, implementing a project of orientation and support for employment inclusion; in a drug addiction intervention unit, intervening under a project involving guidance and coordination of resources for clients; and in an association that helps migrant women, carrying out counselling and psychosocial support programmes. She is currently studying for an International Master's Degree in Migration Studies at the University of Valencia and is doing her internship at SIHMA.
The objective of this period is to broaden her knowledge of the South African context in order to develop, in the future, projects of care and support for all categories of migrants in a more holistic way.
We wish her a wonderful experience and we appreciate her passion and time dedicated to SIHMA's activities.
Have a look also to our Team page and Volunteer Program page.
---
Categories:
---
Tags: